No Walk-In iPhone 4 Sales at AT&T Retail Stores Until June 29th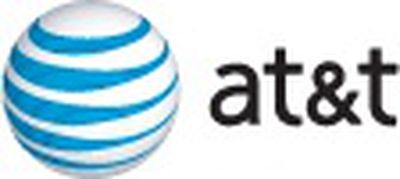 AT&T today announced that it will not be offering walk-in sales of iPhone 4 in its retail stores until June 29th as the company seeks to meet pre-order demand for the popular device.
Here are a few guidelines for customers buying iPhone 4 from AT&T:
Preordered for home or business delivery: iPhone 4 will begin arriving this week for customers who preordered. We'll send an email when each order has shipped.
Preordered for store delivery: AT&T retail representatives will begin calling customers this week to let them know their iPhone 4 is available for pick up in store.
Retail purchase (no preorder): AT&T plans to have iPhone 4 inventory - available on a first-come, first-served basis while supplies last - on June 29 in its retail locations, at www.att.com, and in business sales channels. As inventory sells out, AT&T will offer the convenient option of purchasing iPhone 4 and having it delivered to a home or business or an AT&T store. As always, customers will receive an email once their order is placed, and again when it ships.
AT&T is also posting information and a series of videos to its Facebook page to assist customers looking to obtain iPhone 4.
AT&T's server problems brought U.S. pre-orders for iPhone 4 to a grinding halt when they went live on June 15th. But even with the difficulties, AT&T by the end of the day had suspended all new pre-orders and will apparently not be re-instituting them, as the company will be working to fulfill existing pre-orders right up until in-store availability launches on the 29th.
Apple's own retail stores are expected, however, to have walk-in sales available on Thursday, although quantities are currently unknown and there are likely to be long lines with customers camping out well before the stores open at 7:00 AM in order to increase their chances of being able to purchase an iPhone 4.