Office for Mac 2011 to Be 32-Bit Only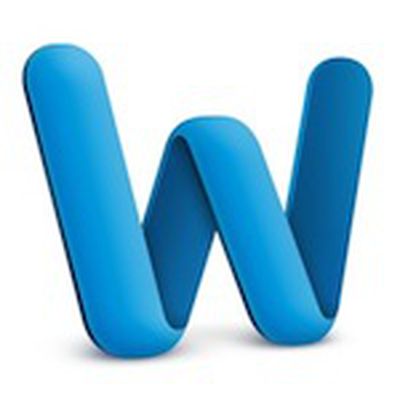 In a blog post yesterday describing the Microsoft team's attendance at Apple's Worldwide Developers Conference, Microsoft MacBU's Jake Hoelter reveals that the company's forthcoming Office for Mac 2011 will be a 32-bit only release. Hoelter blames the lack of a 64-bit version of the next-generation productivity suite on the need for his team to focus on compatibility between Windows and Mac versions of Office, a focus that has prevented Microsoft from fully transitioning Office to the Cocoa API required for 64-bit.
In Office 2011, we've made investments in better compatibility between Office for Mac and Windows Office, which is the largest request we receive from customers. We think we have some outstanding improvements to show you in this area, and we'll continue to share details in coming weeks. Our work to increase compatibility means we haven't completed the transition of moving the entire user interface over to Cocoa yet. And because Apple's frameworks require us to complete the move to Cocoa before we can build a 64-bit version, Office 2011 will be 32-bit only.
Hoelter notes that the primary difference between a 32-bit and a 64-bit version of Office would be memory availability, but that the vast majority of users do not work with large enough documents and files for performance to be an issue on 32-bit versions. Those users working with very large files, such as "Excel files with data in millions of cells, or PowerPoint presentations with thousands of high resolution images", would, however, experience a performance hit working in 32-bit.
Office for Mac 2011 is scheduled to ship by the end of this year. The company has released several beta versions, with the most recent one issued a few weeks ago revealing that the company is beginning to finalize the look of the release with new icons and graphics.