Steve Jobs on Stolen Prototype iPhone: Not Going to Let It Slide.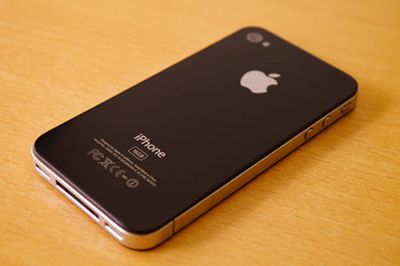 During tonight's
All Things D Interview
, Steve Jobs
indicated
that he was not going to let the stolen/lost iPhone prototype incident "slide":
Steve: You know, when this whole thing with Gizmodo happened, I got advice from people who said 'you gotta just let it slide, you shouldn't go after a journalist just because they bought stolen property and tried to extort you.' And I thought deeply about this, and I concluded the worst thing that could happen is if we change our core values and let it slide. I can't do that. I'd rather quit.
In April, Gizmodo purchased an iPhone prototype and posted several news stories about the device. There has been an ongoing investigation on the incident which resulted in a search warrant for Gizmodo editor Jason Chen.