Adobe Announces iPad-Focused Digital Publishing Platform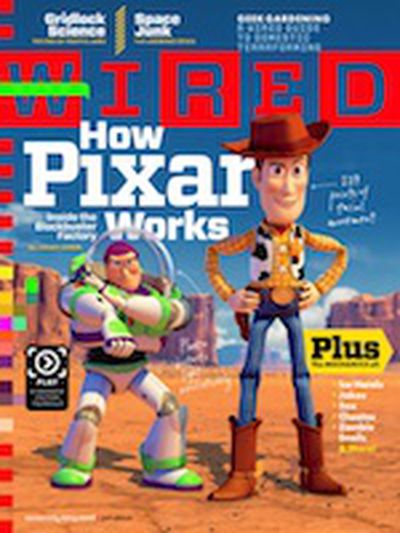 Adobe today announced the launch of its new Digital Publishing Platform, integrating the company's InDesign CS5 with other publishing tools to assist print publishers with converting their content for digital consumption on devices such as the iPad. The company points to its experience revamping Wired's iPad application that made its strong debut last week as an example of the power of its technology.
"Adobe's work with WIRED has resulted in a digital magazine format that creates an immersive experience, allowing a publication's unique content, look and feel and advertising to stand out in the digital realm," said David Burkett, vice president and general manager, Creative Solutions at Adobe. "We aim to make our digital viewer software available to all publishers soon and plan to deliver versions that work across multiple hardware platforms. It's safe to say that if you are already working in InDesign CS5, you'll be well on your way to producing a beautiful digital version of your publication."
Adobe touts the features included in its new platform, including embedded video and slideshows, 360-degree interactive images, touch gesture support, and zooming modes. In addition, Adobe's platform facilitates the integration of advertising into digital productions, offering much of the same level of interactivity to spur new ways of reaching customers.
Adobe's Digital Publishing Platform is specifically targeting tablets, smartphones, and other similar devices, and the company plans to make available on its Adobe Labs site "soon" tools to assist publishers in moving from InDesign layouts to digital applications.