Analyst Suggests AT&T May Have Gained iPhone Exclusivity Through 2010 With iPad Data Deal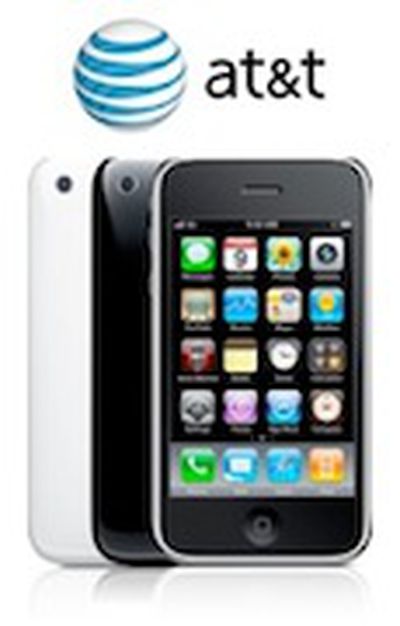 Computerworld reports on comments from Broadpoint AmTech research analyst Brian Marshall suggesting that AT&T may have gained an extra six months of iPhone exclusivity in the United States with its bid to provide data service for the iPad, extending its window through the end of 2010.
"AT&T had to do something dramatic to get the iPad," said Brian Marshall, a Wall Street analyst at BroadPoint AmTech. AT&T's move was to discount their normal wireless data plans by 50% to iPad customers.
As part of the tit-for-tat, AT&T got what it wanted. "For that pricing [on the iPad], AT&T was able to negotiate a six-month extension on the iPhone exclusive," Marshall said.
Marshall provides little evidence for his claim beyond the observation that Verizon failed to win the rights for iPad service. Numerous sources had indicated to Marshall that Verizon was a "certainty" for the iPad, suggesting that some major happened to push Apple's focus to AT&T.
AT&T's exclusivity window for the iPhone in the United States has been the subject of some debate, with early claims pegging it at five years being disputed by other reports that AT&T initially had a two-year agreement that extended through mid-2009 but gained an extra year when it increased the handset subsidies paid to Apple. A report from early last year suggested that AT&T was searching for a way to extend its exclusivity for yet another year until mid-2011, and its iPad data pricing offer may have been a means to get halfway to that goal.