Apple Becomes Largest U.S.-Based Mobile Phone Manufacturer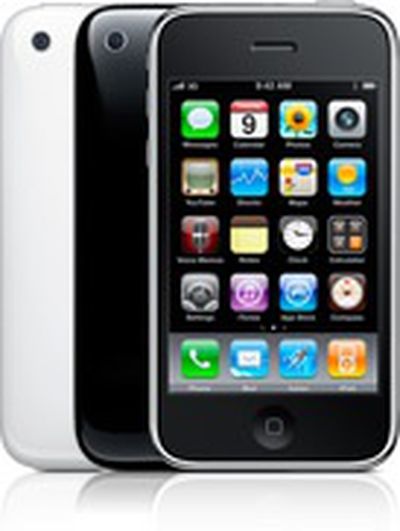 In an article on Motorola's earnings report earlier this week, Forbes notes that Apple has passed Motorola to become the largest mobile phone manufacturer based in the United States.
Motorola sold a total of 8.5 million phones in the quarter, while Apple sold 8.8 million iPhones. Four years ago, when the Razr was still popular, Motorola sold 46.1 million phones in the first quarter.
On a related note, research firm IDC yesterday released a report on global mobile phone sales for the first quarter of 2010, showing overall industry year-over-year growth of 21.7% to 294.9 million. BlackBerry maker Research in Motion entered the top five for the first time, edging out Sony Ericsson for the fourth spot with shipments of 10.6 million and 3.6% market share. Apple's 8.8 million number suggests that a top five placement is within reach if iPhone shipments continue to grow at the rapid pace they have been experiencing.
RIM shipped 10.6 million units in the first quarter while Motorola, which had been a top 5 vendor since the inception of IDC's Worldwide Quarterly Mobile Phone Tracker in 2004, shipped 8.5 million units. Motorola, the number 2 overall vendor in 2004, registered a fifth place finish last year by virtue of its overall strength in the lower-growth traditional mobile phone category. Motorola has steadily lost share since 2004 when the market started its shift toward higher-end feature phones and smartphones. The ongoing shift has given rise to converged mobile device vendors such as RIM and Apple.
Overall, Nokia and Samsung dominated sales numbers, with Nokia shipping 107.8 million phones for 36.6% global market share and Samsung moving 64.3 million units and representing 21.8% of the market.