Apple Acquired Lala Music Service to Shut Down May 31st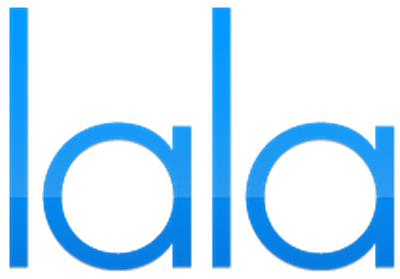 Lala.com has announced that they will be shutting down their service as of May 31, 2010. Lala is a streaming music service that was acquired by Apple in December, 2009.
Lala was a four year old startup company that offered customers streaming music over the Internet. This allowed users to listen to a catalog of over 7 million songs for free as a stream over the web -- much like internet radio. If you wanted to buy the right to listen to a particular song on demand an unlimited amount of times from the web, it would cost $.10. In order to permanently download the song to your hard drive or device, however, it would cost the more traditional $.79-$.89 per song.
Some had speculated that Apple would leverage the talent and technology to offer a similar "cloud-based" iTunes service. It was believed that Apple would introduce a version of iTunes that offered streaming music and possibly video services to users. Apple is presumably shutting down Lala to devote resources on its own plans.