Next Generation iPhone to Use 5-Megapixel Camera?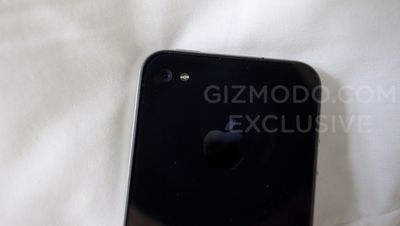 Chosun reports
(via
AppleInsider
) that Apple's next generation iPhone will use a 5-megapixel camera provided by LG Innotek.
The electronics component maker began producing the sophisticated cameras at its plant in Gumi this month and will mass produce them starting in the second half of this year.
The current iPhone 3GS offers only a 3-megapixel camera at this time. There had been earlier rumors in 2009 also placing a 5-megapixel camera in the next iPhone, but those rumors pinpointed a different supplier.
Apple is expected to unveil the next iPhone at WWDC in June.