Palm Reportedly Places Company Up for Sale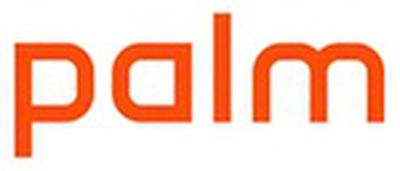 Bloomberg reports that Palm has placed itself up for sale, working with several partners to find a buyer for the struggling company.
The company is working with Goldman Sachs Group Inc. and Frank Quattrone's Qatalyst Partners to find a buyer, said the people, who declined to be identified because a sale hasn't been announced. Taiwan's HTC Corp. and China's Lenovo Group Ltd. have looked at the company and may make offers, said the people.
Palm's stock, which had seen its target price cut to as low as zero by some analysts in recent weeks after poor financial performance, received a boost late last week on rumors of a buyout.
Palm and Apple have been sharing frosty relations in recent years, as Palm has attempted to recruit a number of former Apple executives and employees to ride the company's new webOS back to prominence. The company's launch model, the Palm Pre, was met, however, with veiled threats from Apple Chief Operating Officer Tim Cook over its swiping and pinching multi-touch gestures. The two companies further sparred over iTunes media syncing for the Pre, with the companies engaging in a software game of cat-and-mouse and filing complaints to regulatory bodies over the issue.