Apple Moves Up to 56th in Fortune 500 Rankings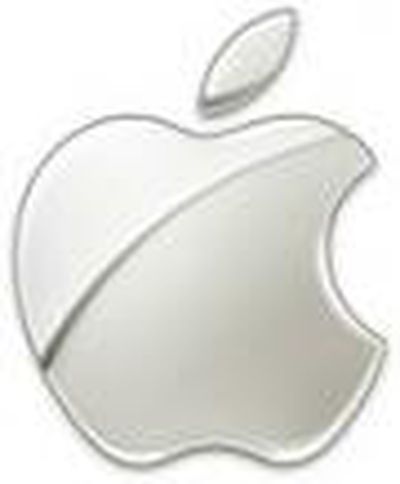 Fortune today released its 2010 list of Fortune 500 companies, ranking the United States' largest companies by revenues. Apple placed 56th in this year's rankings, up from 71st in last year's edition. Apple's 2009 revenues of approximately $36.5 billion were enough to place it one spot ahead of Disney, which features Apple CEO Steve Jobs as its largest individual shareholder.
With 2009 profits of $5.7 billion, Apple also ranked 26th overall by that metric. And in the Computers and Office Equipment category, Apple ranked third behind Hewlett-Packard and Dell according to revenue. Apple also scored highly in several other categories, including easily taking the top spot in shareholder returns over the past five years with an average return of 45.6%.
Wal-Mart topped this year's list, displacing Exxon Mobil at the head of the pack. One of those two companies has led the rankings every year since Exxon Mobil grabbed the top spot from General Motors in 2001.