Adobe Preparing to File Suit Against Apple?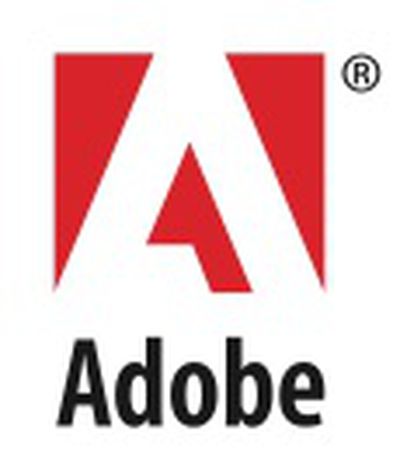 ITworld reports that the dust-up between Apple and Adobe over Apple's refusal to permit Flash content on the iPhone and its recent move to block Adobe's Flash-to-iPhone packager in its forthcoming Flash Professional CS5 is set to move to the next level, with Adobe preparing to file suit against Apple over the dispute.
Usually I write about security here, but Apple's iron-bound determination to keep Adobe Flash out of any iWhatever device is about to blow up in Apple's face. Sources close to Adobe tell me that Adobe will be suing Apple within a few weeks.
It was bad enough when Apple said, in effect, that Adobe Flash wasn't good enough to be allowed on the iPad. But the final straw was when Apple changed its iPhone SDK (software development kit) license so that developers may not submit programs to Apple that use cross-platform compilers.
While Adobe has officially remained silent on the new cross-platform compiler issue other than to note that it is looking into the ramifications of Apple's move, a "platform evangelist" for the company strongly objected to the move, even going so far as to say "Go screw yourself Apple."
For his part, Apple CEO Steve Jobs reportedly noted in an email exchange with a developer that allowing such intermediate layers inevitably leads to a substandard user experience and "hinders the progress of the platform."