Adobe Acknowledges That Apple's Flash Prohibition Could Harm Business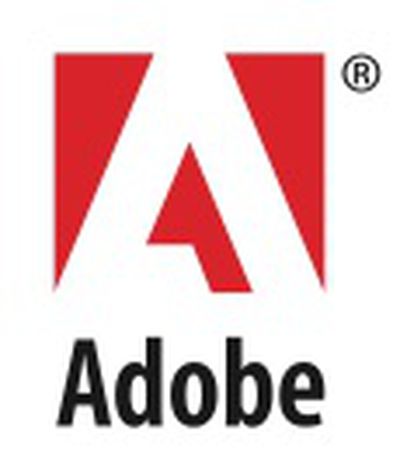 Bloomberg reports that a new quarterly Securities and Exchange Commission (SEC) filing from Adobe reveals for the first time that Apple's refusal to adopt Adobe's Flash platform for the iPhone and iPad could pose a material threat to Adobe's business.
The admission comes as part of the "Risk Factors" section of the report that typically offers "doom and gloom" scenarios in which the company's business could experience difficulty, but makes specific mention of Apple's potential effect on the company.
Additionally, to the extent new releases of operating systems or other third-party products, platforms or devices, such as the Apple iPhone or iPad, make it more difficult for our products to perform, and our customers are persuaded to use alternative technologies, our business could be harmed.
Bloomberg notes that earlier SEC filings from Adobe contained language noting that it wished to work with Apple on the iPhone platform but required cooperation from Apple in order to do so.
The dispute between Adobe and Apple over the inability for the iPhone, iPod touch, and now iPad to handle media in the Flash format has been well-known ever since the iPhone's original introduction in 2007, and thus it seems to be no surprise that Adobe may consider the situation at an impasse and consequently have adopted stronger language regarding the risk it poses to the company's business.
Interestingly, the filing comes just one day after Apple's iPhone OS 4 preview event alongside which the company released a modified developer licensing agreement that appears to prohibit the use of a feature in Adobe's forthcoming Flash Professional CS5 to export Flash content into the native iPhone format. Flash Professional CS5 is set to be introduced as part of Creative Suite 5 next Monday, and Adobe is reportedly looking into the change in Apple's developer licensing terms to understand how it affects the company's plans.