Verizon CEO Reveals That He Has Asked Apple for iPhone Rights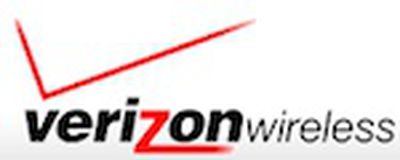 In a brief article, the Associated Press reports that Verizon CEO Ivan Seidenberg yesterday revealed that his company has explicitly told Apple that it would like to carry the iPhone on its network.
Verizon CEO Ivan Seidenberg says the company has told Apple that it wants to carry the iPhone. But he declined to say when -- or even if -- the popular smart phone will be available for Verizon Wireless customers.
The topic of the iPhone on Verizon in the U.S. has been popular ever since the device's exclusive release on AT&T's network, and the company has repeatedly mentioned its interest in bringing the popular device to its network. Seidenberg noted last October that the decision was "exclusively in Apple's court", but today's report seems to the first time he has publicly admitted that Verizon has directly asked Apple for the rights to the iPhone. The company has claimed that it is prepared to handle the network traffic should it be permitted to offer the iPhone.
Interest in a Verizon iPhone spiked again late last month after a Wall Street Journal report claiming that a Verizon-compatible iPhone is in the works.