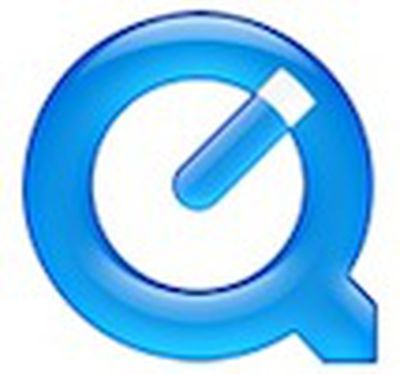 Apple today released versions of QuickTime 7.6.6, addressing a number of reliability and security issues, for Mac OS X Leopard and Windows users. For Snow Leopard users, the update appears to have been folded into yesterday's Mac OS X 10.6.3 update. According to the release notes, the update QuickTime 7.6.6 update includes iMovie-related reliability enhancements for Leopard and H.264 playback improvements for Windows systems.
- QuickTime 7.6.6 for Leopard (68.63 MB): Requires Mac OS X 10.5 or later
- QuickTime 7.6.6 for Windows (32.28 MB): Requires Windows 7, Vista, or XP (SP2 or later)
Full details on the security enhancements included in the update, which cover 16 separate issues, are available in the associated support document.