Wall Street Journal Profiles Apple's Board of Directors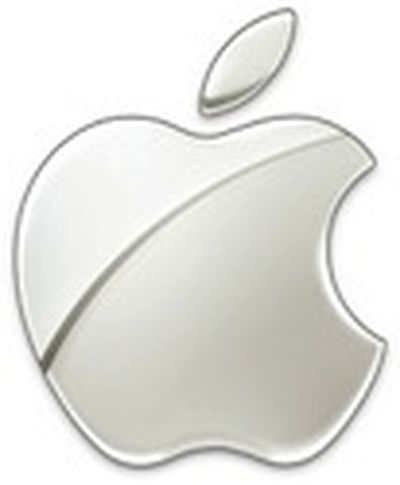 The Wall Street Journal publishes a profile (subscription required) of Apple's Board of Directors, focusing on the lack of independent executives on the board in the wake of Jerry York's death last week. The report notes that Apple CEO Steve Jobs holds a remarkable amount of sway over both the company operations in general and specifically the Board of Directors that is supposed to help guide the company, a situation that many investors have seen as undesirable.
Investors have long urged Apple's directors to be more independent of the company's powerful CEO, even as Apple has continued posting strong financial results. An independent board represents the interests of shareholders and can challenge the CEO when necessary, said David Nadler, a corporate governance expert and senior partner at consultants Oliver Wyman Group.
Mr. York's successor should be somebody "with sufficient stature and importance to take the CEO on," said Roderick Hills, a former Securities and Exchange Commission chairman, who has led a dozen audit committees.
York joined Apple's Board of Directors in 1997 when Steve Jobs took on the "interim" CEO title after the ousting of Gil Amelio in a boardroom coup. Jobs blamed much of Apple's troubles on the existing board and demanded that the majority of them resign, allowing new directors such as York to come on board to help achieve Jobs' vision.
Today's report notes that Apple's directors have rarely challenged Jobs in boardroom meetings, even when many of them disagreed with his handling of his medical leave of absence for a liver transplant during the first half of 2009. York was reportedly "disgusted" that Jobs failed to reveal his medical issues in Apple's announcement that Jobs would not present at its final Macworld Expo keynote in January 2009, with York even contemplating stepping down from Apple's board over the incident.
Looking forward, it seems likely that Apple will seek to add at least one more member to its Board of Directors, as the current count of six members is now among the smallest of Fortune 500 companies following York's death and the resignation of Google CEO Eric Schmidt in August 2009. Apple, however, has made no public signs that it has begun the process of searching for new members for its Board.