Mac OS X 10.6.3 Build 10D573 Seeded to Developers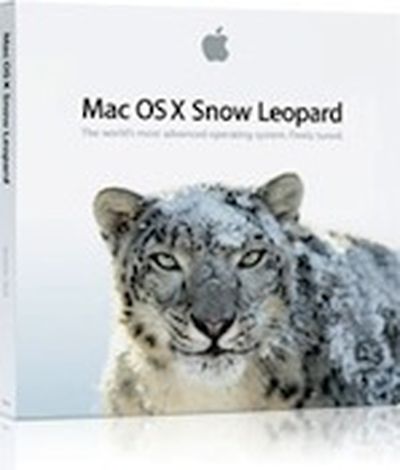 Apple is continuing its rapid-fire seeding of Mac OS X 10.6.3 builds today, pushing out Build 10D573 to developers. The new build is only a single increment over the previous build issued last Thursday. World of Apple details the seed notes, which reveal that Apple has asked developers to continue focusing on GraphicsDrivers, Images & Photos, Mail, QuickTime, and Security Certificates for testing.
The seed notes also reveal one additional fix since the last build, involving an issue with recurring events in iCal when working with Exchange servers. The new build also continues to carry a single documented known issue involving the reoffering of the Safari 4.0.5 update issued earlier this month.
We have continued to expect an imminent release of Mac OS X 10.6.3, but Apple's release schedule remains unpredictable as it puts the finishing touches on the update. Late last week, an iMac user reported receiving a prerelease version of Mac OS X 10.6.3 via Software Update. That version was the previous Build 10D572, and it is unknown why the user's machine was able to access the download, although it does suggest that work on Mac OS X 10.6.3 is very close to completion.