Pink Floyd Wins Legal Battle Over Digital Sale of Individual Songs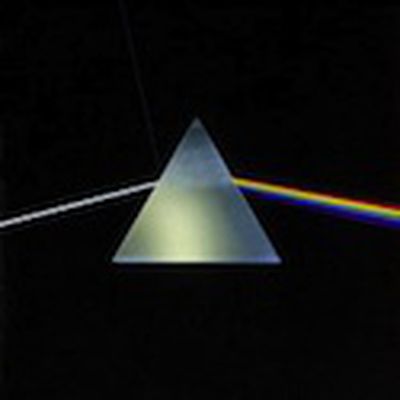 BBC News reports that Pink Floyd has won a legal battle with its record label EMI over whether the label should be allowed to distribute digital versions of the band's material on a track-by-track basis as it does through Apple's iTunes Store. Pink Floyd is one of a number of high-profile bands that have objected to the splitting up of what it considers to be single pieces of work.
The rock legends, signed to EMI since 1967, said their contract meant their albums could not be split up without their permission.
A judge agreed, saying the contract contained a clause to "preserve the artistic integrity of the albums".
EMI has been ordered to pay 40,000 ($60,000) in costs, with a further fine to be decided.
Pink Floyd's current contract with EMI was signed prior to the advent of digital download music stores, and the band's lawyers argued that it made little sense that the contract's restrictions against the splitting up of "seamless" material would apply to physical distribution while digital distribution would be treated as a "free-for-all". For its part, EMI argued that use of the word "record" in the contract suggested that the agreement covered only physical media.
Pink Floyd's content remains available on an individual track basis in the iTunes Store, and it is unclear if there will be changes to that arrangement in the near future.