Augmented reality startup Layar yesterday announced that its Layar Reality Browser iPhone application [App Store, Free, iPhone 3GS only] has been approved and is now available in the App Store. Layar is one of the most prominent augmented reality platforms, which take advantage of the GPS and digital compass capabilities of the iPhone 3GS to overlay information on video feeds from the device's camera.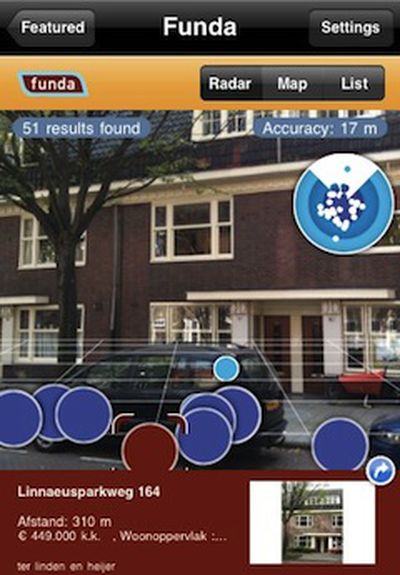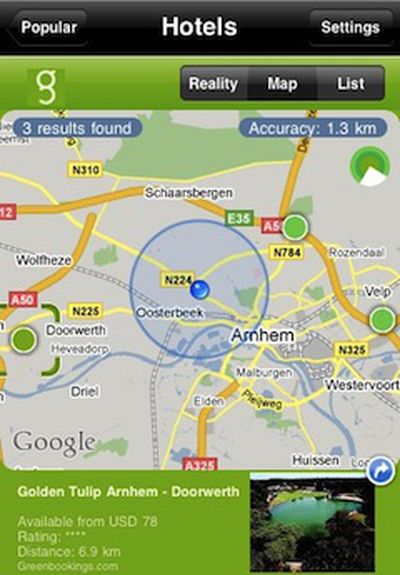 Layar previously revealed that it is in the process of developing
3D capabilities
for the platform, providing developers with tools to offer an even more immersive experience for users.