CNET Asia points to new case offerings for the next-generation iPod touch and iPod nano from Chinese firm Cygnett. While a number of third-party case manufacturers have been advertising cases for the next-generation iPod touch and iPod nano for the past several months, these latest images are notable because they depict iPods in the cases, complete with centered digital camera on the back of the iPod touch and wider-aspect screen on the iPod nano.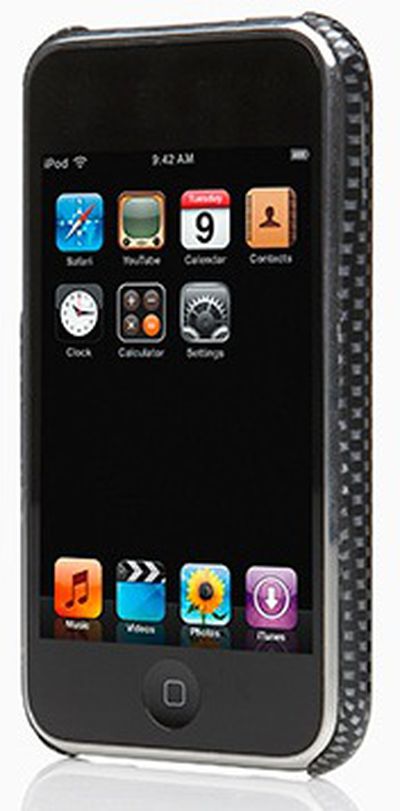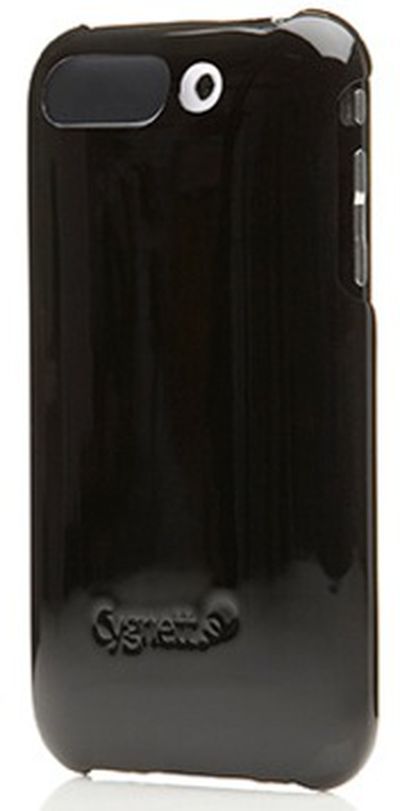 Cygnett "Form" case for unreleased third-generation iPod touch
A quick glance at the images, however, reveals that the devices are actually digitally-manipulated versions of existing Apple devices. The supposed iPod touch appears to actually be an iPhone, complete with earpiece receiver, ring/silent switch and an apparent thickness more in line with that of the iPhone than the current iPod touch.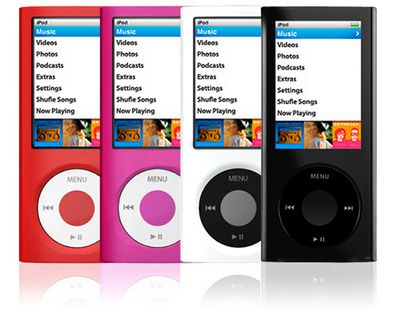 Cygnett "Jellybean" case for unreleased fifth-generation iPod nano
(Note "Shufle Songs" spelling error)
The iPod nano images similarly appear to be mockups, appearing stretched compared to standard iPod nano screen shots and using apparently different fonts than those used by Apple. In fact, in one image, "Shuffle" is even misspelled as "Shufle".
While the images are clearly not actual next-generation iPod models, they have gained some traction on the Internet today, so we post them for discussion purposes only.