Engadget has pointed out that information on the highly-anticipated TomTom Car Kit is now up on the FCC's site following its testing for approval.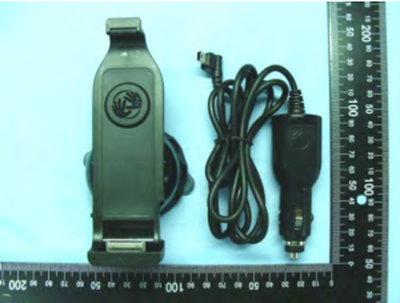 The entry includes internal and external photos of the kit as well as the user guide. The FCC also tested the Bluetooth capability of the kit. The kit's user guide states that a Bluetooth connection is required to use the iPhone with it.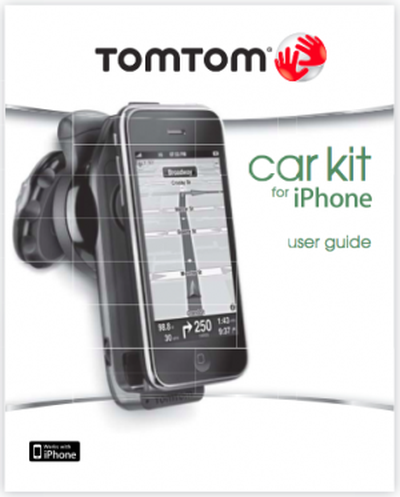 The internal photos of the kit clearly show its SiRFstarIII GPS chip. According to previous reports, the GPS capability will allow the kit to work with the iPod touch and other 3rd-party GPS applications.
TomTom recently released a new video highlighting the features of the car kit:
No information has been released yet on the kit's final pricing or availability.