Chinese Forum Poster Describes Next Generation iPhone Details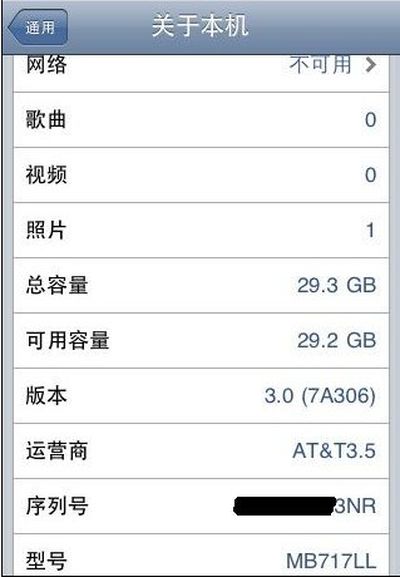 We've been keeping an eye on some reports coming out of Chinese forum Weiphone over the past couple of weeks, and it appears the reports are starting to spread. In early May, a forum poster
from the Chinese site
posted specs and a screenshot from what is claimed to be the next generation iPhone.
The image above was uploaded and seems to depict a new iPhone model number "MB717LL" with 32GB of Storage. If the original poster's claims are to be believed, the new iPhone will contain the following features:
- 600MHz CPU Speed (up from 400MHz)
- 256MB RAM (up from 128MB)
- Digital Compass and FM
- 3.2 megapixel camera with auto focus
- 32GB size
- No major changes in battery, screen and external casing.
As far as we can tell, the original poster has no track record for accurate information, though the Chinese web/forums have been a common source of early photos of recent Apple releases including the unibody MacBook and MacBook Pro casings.
At this point, we're posting it for interest alone, though the information seems believable. It's certainly expected for the next iPhone to contain a digital compass and better camera. Increases in processor speed and RAM are also feasible.