Apple Seeds iPhone OS 3.0 Beta 3 and New SDK to Developers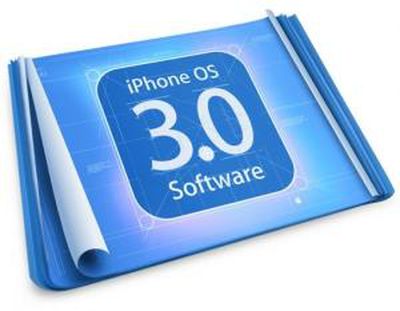 Apple today seeded the third beta version of iPhone OS 3.0, along with a new build of the software development kit (SDK), to developers. World of Apple republishes the seed notes for the SDK, detailing a number of changes to various components, including Xcode, Interface Builder, and Dashcode, and notes that applications targeting pre-OS 3.0 devices are unable to be tested on the latest beta.
Apple has this evening released beta 3 (build 7A280f) of iPhone OS 3.0 due for release in the Summer.
Of note in the latest seed is that Apple advises developers, "Applications targeting devices prior to iPhone OS 3.0 beta cannot be tested in this seed. This bug is intended to be fixed in a future seed."
Changes to the iPhone OS 3.0 beta 3 will not become apparent at first.
No visible changes in the new version of the OS have yet been detailed. The last beta was seeded to developers on March 31st.