Adobe Acrobat 9 Released, CS 3.3 Available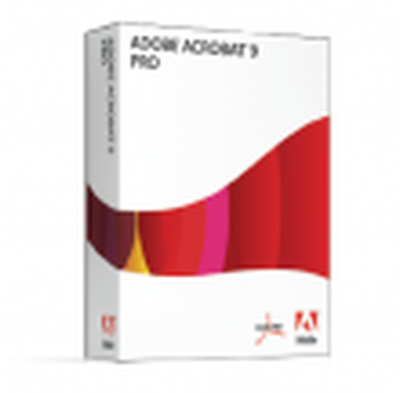 Adobe has announced the availability of Adobe Acrobat 9. According to Adobe's website, new or enhanced features include:
- Capturing web pages as PDF
- Insert video (FLV or H.264) into PDF. Video can be marked up.
- Content management via PDF Portfolio feature
- Professionally designed templates
- 256 bit encryption
- Enhanced review tracker
- Electronic Form importer from Microsoft Excel, Microsoft Word, or scanned documents
- Ability to check PDF standards compliance
The software is available as a stand-alone product in Standard, Pro, and Extended versions (only the Pro version is Mac compatible), or via Adobe Creative Suite 3.3 (Design Premium and Standard and Web Premium versions), which are available as a $159 upgrade for existing CS3 customers. More details are available via Adobe's site.