iPhone Patent Application Surfaces: IM, Blogging App, Video Conferencing, More
The US Patent and Trademark Office has recently published an extensive patent application, seemingly for features related to the 3G iPhone and software version 2.0, both now expected to be released next Monday.
The device supports a variety of applications, such as one or more of the following: a telephone application, a video conferencing application, an e-mail application, an instant messaging application, a blogging application, a photo management application, a digital camera application, a digital video camera application, a web browsing application, a digital music player application, and/or a digital video player application.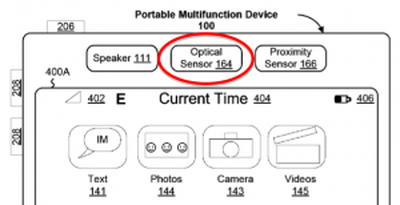 Also detailed in the application is support for inline media, including Flash and Windows Media. Among the 25 inventors listed is Apple CEO Steve Jobs.
Raw Data: Patent Application 20080122796