Microsoft Launches Mac Office 2008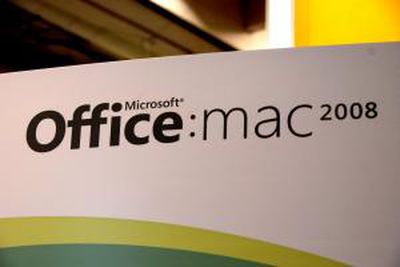 Amidst all the Apple announcements, we neglected to mention that Microsoft officially launched Mac Office 2008 yesterday. Alongside the release, they've relaunched the
Mactopia website
. Microsoft Office was made available for preorder last week, and is now shipping.
Macworld provides a look at Microsoft Office 2008
Surprisingly, Word gets several major enhancements in Office 2008, the first version of Microsofts productivity suite to run natively on both PowerPC- and Intel-based Macs. Those changes include a new document format, a simplified toolbar, and a new toolbox that combines palettes for managing formatting, clip art, iPhoto images, research, and bibliographies. But the biggest improvement is the addition of a new view option called Publishing Layout.