Sonic The Hedgehog iPod Game Released
Apple has released Sonic The Hedgehog for the iPod (iTunes link).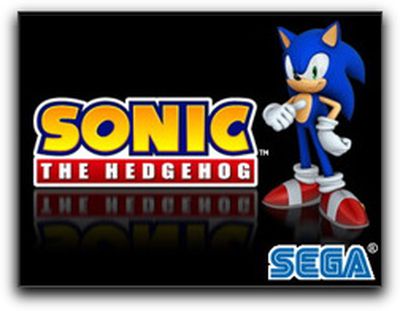 The $4.99 game, made by Sega, is available for all iPods that are game-compatible, including the 3rd generation iPod Nano, the 5th generation iPod, and iPod Classic.
The original ground-breaking title makes its debut on the iPod! Rocket Sonic, the fastest blue hedgehog on earth, through hair-raising loop-de-loops and dizzying dives past pubbling lava, waterfalls and on as you gather up Rings and stop Dr.Eggman's schemes for world domination!
Sonic the Hedgehog was a popular platform game that first made its appearance for the Sega Genesis game system. LimeiBook86 has posted a Youtube video of the game in action.
See Also: Sonic The Hedgehog Wikipedia