Mac OS X 10.2.5 is codenamed Jaguar Plaid.
Previous revisions have been named Red, Blue, Green, and Pink.
Popular Stories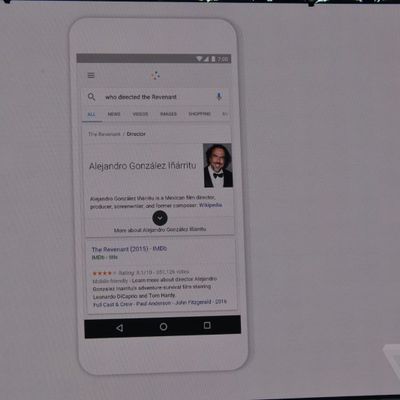 Google hosted its annual I/O developers keynote at the Shoreline Amphitheatre in Mountain View, California today, announcing multiple new products and services related to Android, search, messaging, home automation, and more. Google Assistant Google Assistant is described as a "conversational assistant" that builds upon Google Now based on two-way dialog. The tool can be used, for example,...