On iPhone 15 Pro models, Apple has introduced three focal length options for shooting with the main camera. This article explains what the options are, and how to set a preferred default focal length for taking photos.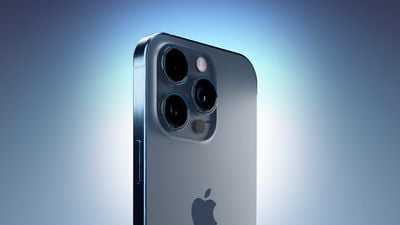 To take advantage of the enhanced camera system on the iPhone 15 Pro and iPhone 15 Pro Max, Apple has added three different focal length options for the main camera's optical zoom. To the standard default 1x (24mm) mode, Apple has added 1.2x (28mm), and 1.5x (35mm) settings.
iPhone 15 Pro users can choose from these focal lengths when taking photos, simply by tapping the 1x button in the Camera app. However, for technical reasons, these focal length options aren't available when shooting video, and the Camera offers a zoom ring instead.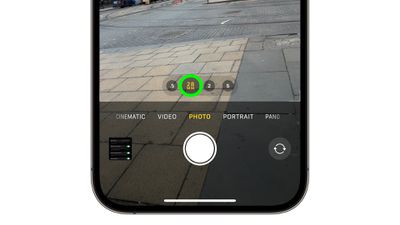 Apple has made these particular focal lengths available to photography enthusiasts by using computational processing to crop the 48-megapixel image that the new larger sensor can capture, so it always delivers a high-resolution 24MP image. In addition, Apple has added an option to change the default optical zoom setting, which is handy if you're working with a specific focal length. The following steps show you how it's done.
Open the Settings app.
Scroll down and tap Camera.
Tap Main Camera.
Under "Default Lens," select from Default to 24mm - 1x, Default to 28mm - 1.2, and Default to 35mm - 1.5x.

That's all you have to do. The next time you shoot, you won't have to set the focal length before you start shooting – your preferred option will already be selected.