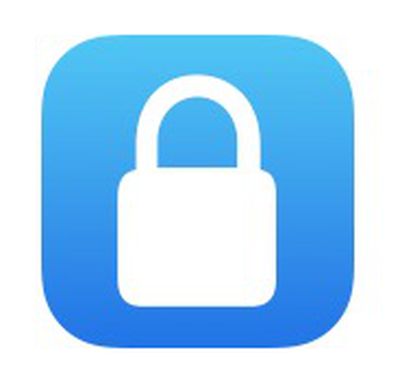 Apple now allows its customers to download a copy of their personally identifiable data from Apple apps and services. This can include purchase or app usage history, Apple Music and Game Center statistics, marketing history, AppleCare support history, and any data stored on Apple servers, including the likes of calendars, photos, and documents.
This article outlines the steps you need to take to request a copy of your data from Apple. As of writing, the service is available to customers in the United States, Canada, Australia, New Zealand, the European Union, Iceland, Liechtenstein, Norway, and Switzerland. If you live in a country or region that's not listed above, you can still contact Apple to request a copy of your data.
Apple promises to fulfill all data requests within seven days. Bear in mind that the size of the data download depends on the items that you choose to include (iCloud Photo Libraries can be several gigabytes, for example), but Apple will divide it into multiple files to make the download more manageable.

How to Request a Copy of Your Apple Account Data
Open a web browser on your Mac, PC, or iPad, and navigate to privacy.apple.com. (Note: this procedure won't work on an iPhone).

Enter your Apple ID email and password, and authorize two-factor authentication on another device if prompted.


On the Apple ID & Privacy page, click Continue.


Under "Get a copy of your data", click Get Started.


On the next page you'll see a list of data categories. Click the selection box next to each category that you want include in your download. You can refine inclusions from certain categories by clicking Show more to reveal sub-categories of data, or click Select All to include all your information.


Click Continue.

Using the dropdown menu on the next page, choose a maximum file size that you want to download (1GB, 2GB, 5GB, 10GB, or 25GB). Apple divides the data into files of this size or smaller. You can review your selection below the dropdown.


Click Complete Request to confirm.
Apple will email you to let you know it is preparing your data, with a reminder that this process can take up to seven days. As a security measure, Apple uses this time to verify that the request was made by you.


You can view and check check the status of your request at any time by visiting privacy.apple.com/account.