Yelp Articles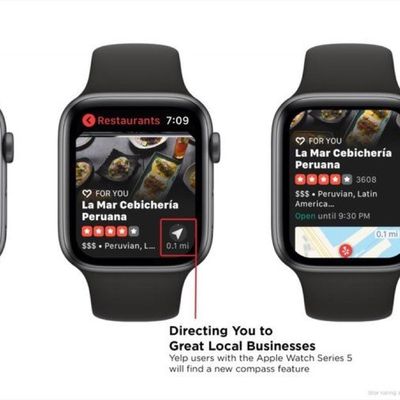 Yelp has updated its Apple Watch app for watchOS 6, introducing a new modern interface and leveraging the device's new integrated compass, which should make finding the nearest coffee shop or eatery even easier. The new UI closely mirrors the Yelp iPhone app, with a scrolling interface that takes into account the user's personal preferences in its recommendations, making use of the recently...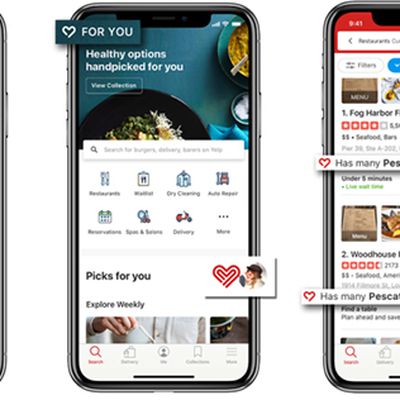 Yelp today announced it is rolling out a new personalization feature that enables users to indicate their dietary, lifestyle, and accessibility preferences to receive more tailored restaurant and business results. The news was shared in a Yelp blog post via Engadget:After indicating your preferences, which takes less than two minutes, the app will update in real-time, surfacing businesses...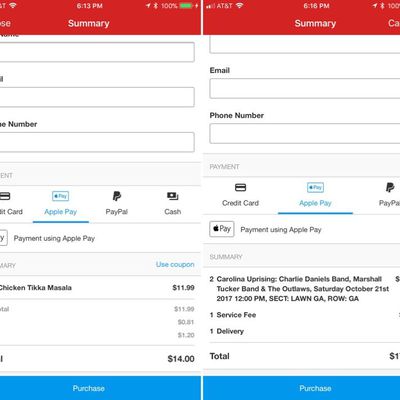 Yelp's iOS app received a major update today, introducing support for Apple Pay for the first time. With Apple Pay support, Apple's payments service can be used to make purchases from local businesses through Yelp for things like delivery or takeout food. When you make a purchase and then go to the checkout and payment process, Apple Pay is now listed as an available purchase option in...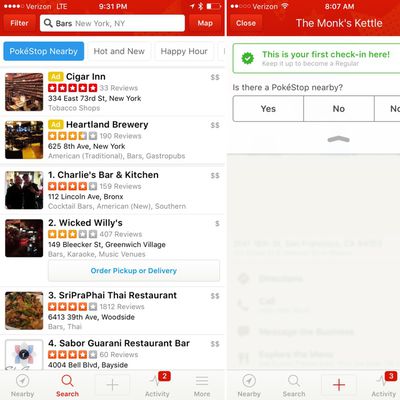 Yelp is getting in on the Pokémon Go action, adding a new filter that will let users discover restaurants and other businesses located near PokéStops to make it easier to find new Pokémon and other bonuses. Added via an over-the-air update going out today, Yelp's new Pokémon filter is available at the top of the app when searching for a venue to visit, right alongside other filters like...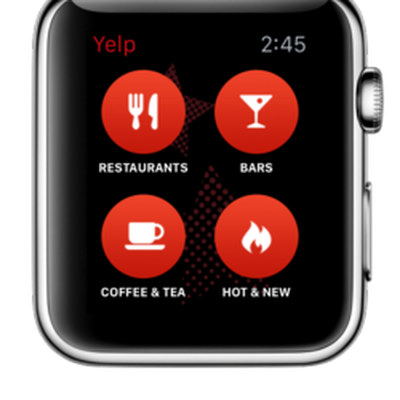 Apple Maps partner Yelp has today announced an update to its iOS app that will bring the service to Apple Watch. The announcement comes in the midst of more and more companies announcing their Apple Watch apps as the April 24 launch races forward. The Yelp app for Apple Watch serves up nearby restaurants, bars, coffee shops, and new businesses along with their star rating, review count, business ...