Wireless Power Consortium
By MacRumors Staff
Wireless Power Consortium Guides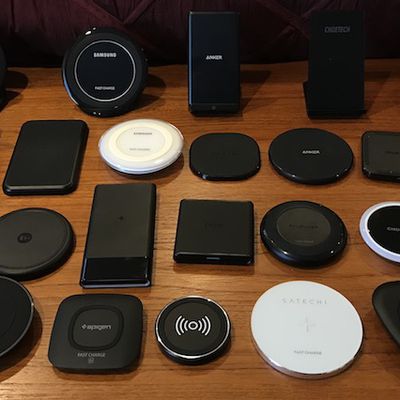 With the release of the iPhone X, iPhone 8, and iPhone 8 Plus, Apple now supports Qi-based wireless inductive charging on its latest phones, and that means charging pads have quickly become popular accessories for iPhone owners. Apple's favored partners for wireless charging pads are Belkin and mophie, and Apple is carrying a $60 charger from each company in its own online and retail stores. ...
Wireless Power Consortium Articles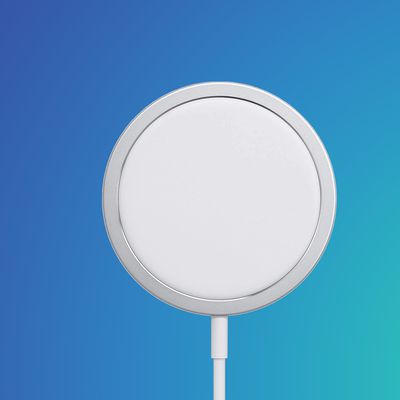 Next-generation Qi charging technology will incorporate Apple's MagSafe magnetic charging functionality, the Wireless Power Consortium (WPC) announced today. Qi2 is a new unified wireless charging standard that is built on ‌MagSafe‌ charging technology supplied by Apple. Qi2 incorporates a Magnetic Power Profile, which means that devices that adopt Qi2 in the future will use the same ‌MagSafe‌...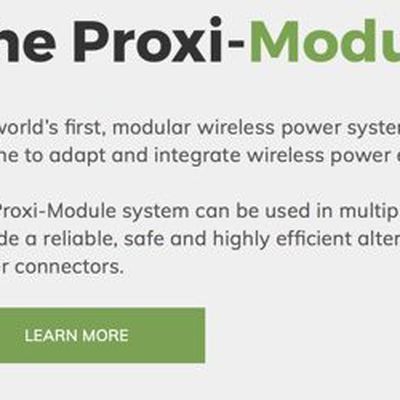 Apple recently purchased PowerbyProxi, a company that designs wireless power solutions, reports New Zealand website Stuff. Apple's senior vice president of hardware engineering Dan Riccio told Stuff that the PowerbyProxi team will be a "great addition as Apple works to create a wireless future." "We want to bring truly effortless charging to more places and more customers around the world,"...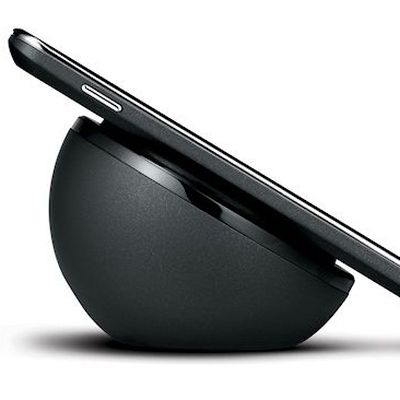 Apple recently became listed as a member of the Wireless Power Consortium, committed to the open development of the Qi wireless charging standard. The listing was brought to our attention by IHS Technology. Apple, which has since confirmed it is a member, has become one of over 200 companies that belong to the consortium, including Samsung, LG, HTC, Qualcomm, Verizon, ConvenientPower,...