WiFi 6E
By MacRumors Staff
WiFi 6E Articles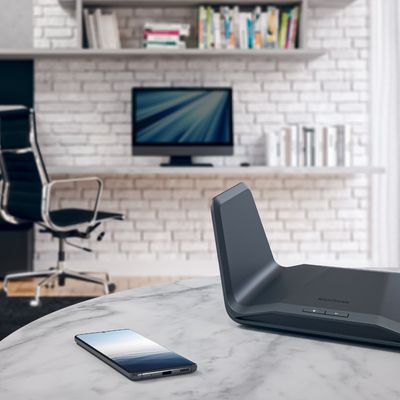 Intel is planning to install its next-generation Wi-Fi 7 (802.11be) technology in devices by 2024, ETNews reports. Wi-Fi 7 is the successor to Wi-Fi 6E (802.11ax), bringing two times faster data processing speeds of 5.8 Gbps and more stable 6 GHz bandwidth stability, as well as support for up to 36 Gbps when working with data. Intel plans to expand its Wi-Fi 7 development efforts ahead of...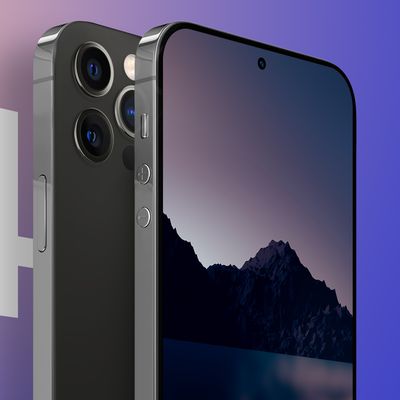 Apple's iPhone 14 and rumored mixed reality headset will feature Wi-Fi 6E connectivity, according to reliable analyst Ming-Chi Kuo. In an investor note obtained by MacRumors, TF Securities analyst ‌Ming-Chi Kuo‌ said that new Apple products, including the ‌iPhone 14‌ and a head-mounted display device, will accelerate a broader industry upgrade to the Wi-Fi 6E specification. Motivated by the...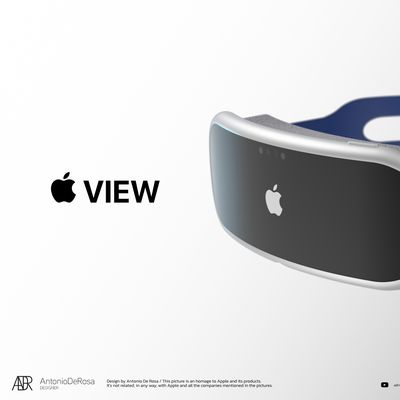 Apple plans to release its first mixed reality headset with Wi-Fi 6E support in 2022, Apple analyst Ming-Chi Kuo said today in a note sent out to investors. Concept render by Antonio De Rosa based on recent reports Apple is rumored to be working on at least two AR projects that include an augmented reality headset set to be released in late 2022, followed by a sleeker pair of augmented...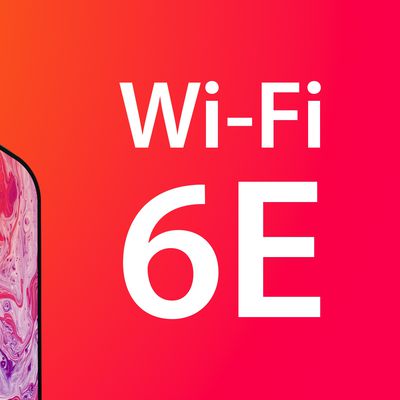 The iPhone 13 is widely expected to come with Wi-Fi 6E capabilities, and while it may seem rather nuanced to the average consumer, with only improved speeds and being "up to date" in the realm of Wi-Fi technology, it's actually a fairly significant improvement, laying the groundwork for much of what we know the future holds. To truly understand Wi-Fi 6E, MacRumors sat down for an exclusive...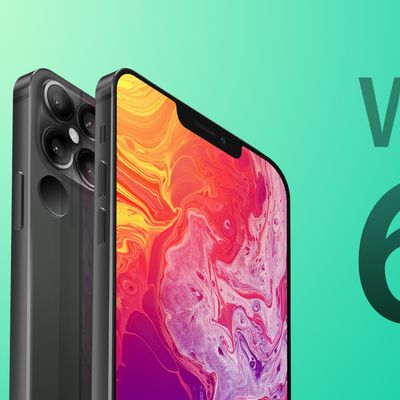 The iPhone 13 set to launch later this year will feature the improved WiFi 6E protocol, offering users access to an extended version of the WiFi 6 framework with the added benefit of a 6GHz band, according to DigiTimes. Apple introduced WiFi 6 with the iPhone 11 in 2019, and compared to the previous WiFi 5 framework, WiFi 6 offers significantly improved speeds and security. WiFi 6E adds...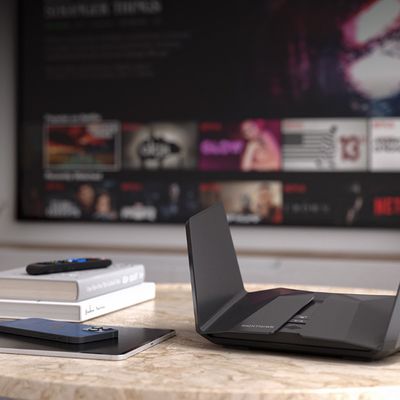 Netgear today announced the launch of the Nighthawk RAXE500 Tri-band Wi-Fi router, which is Netgear's first router using upgraded Wi-Fi 6E technology. Wi-Fi 6E takes advantage of the new 6GHz band, which is free from interference and congestion and allows speeds up to 10.8Gb/s. Wi-Fi 6E's spectrum is ideal for households that have a multitude of Wi-Fi connected devices in use because it...