VLC Articles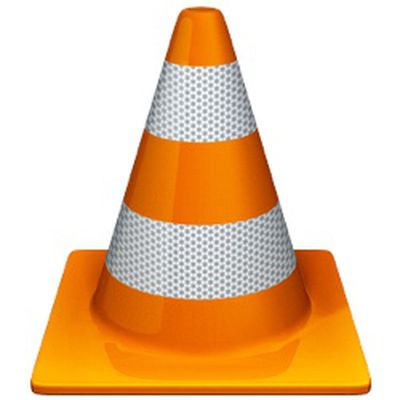 Popular media player VLC for iOS was today updated to version 3.1, introducing long-awaited support for Chromecast. Chromecast functionality has been a highly requested feature from VLC users. With the update, the VLC app for iOS can stream content to Chromecast-enabled devices. Today's update also brings support for viewing 360-degree videos in VLC by moving the iPhone around, and it...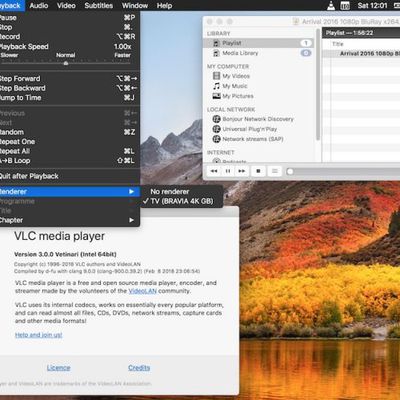 VideoLAN on Friday released VLC 3.0 "Vetinari", a major update to the popular media player that is rolling out across all platforms, including macOS, iOS, and tvOS. Version 3 includes a huge number of new features and improvements to the app, including automatic hardware decoding for 4K and 8K playback, support for 10-bit HDR, 360-degree video and 3D audio, and Chromecast streaming with...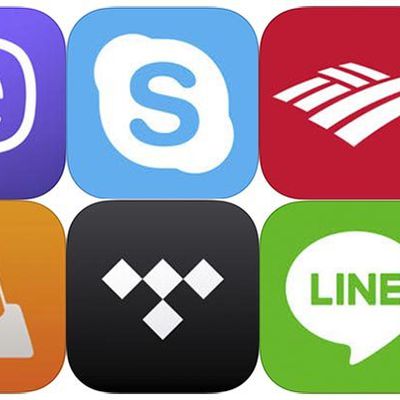 A handful of popular apps have been optimized for the iPhone X over the past few days. We've rounded up some of the notable ones below. Each of these apps now support the iPhone X's new screen size, rather than having a letterboxed design with black bars at the top and bottom. Skype VLC Tidal Feedly LINE Viber PlayStation Vue Bank of AmericaIf you have an iPhone X and use any of...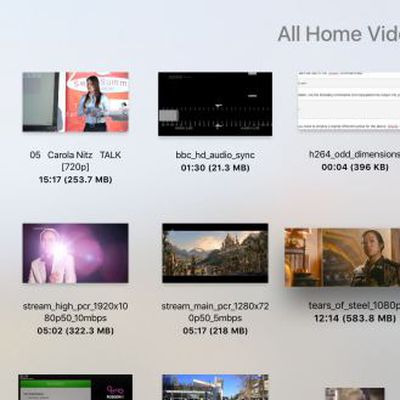 Following a lengthy beta testing period, VideoLAN has announced that its VLC app is now available for the fourth-generation Apple TV on the tvOS App Store. The app is a full port of the VLC media player and supports virtually all video formats in line with the VLC for iOS app. There are also many tvOS-specific features. - Content Discovery: The app automatically discovers video files...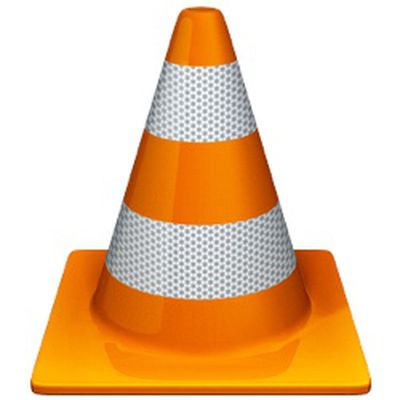 Apple's latest fourth-generation Apple TV includes a dedicated App Store, which will allow users to access many apps and features that were not previously available on the older Apple TV. Popular media streaming apps Plex and VLC, for example, are both coming to the Apple TV, with tvOS versions already in the works. The developers behind VLC announced their work on a tvOS app this morning,...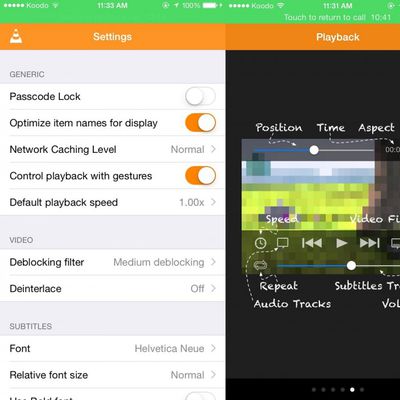 A few users began reporting on Reddit yesterday the return of popular alternative media player app VLC to the iOS App Store. The app, which arrives as a 2.4.1 update including iPhone 6 and 6 Plus support, is still rolling out to all users and currently shows as unavailable in the App Store for most countries, although some users who had previously downloaded the app before its removal have been...