Vine Articles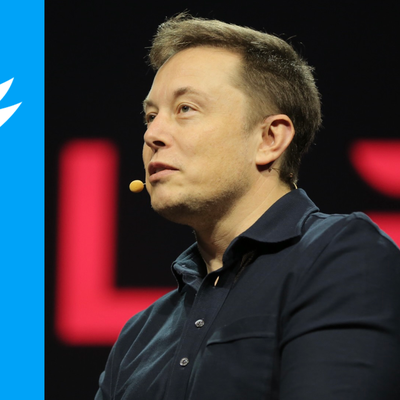 Elon Musk has asked Twitter engineers to begin work on an updated version of Vine that could launch before the end of the year, reports Axios. Musk yesterday tweeted a poll asking if he should "bring back Vine," and 69.5 percent of four million respondents said yes. Twitter acquired video app Vine back in 2012, which was pre-TikTok and back when Vine was popular. The app slowly stopped being ...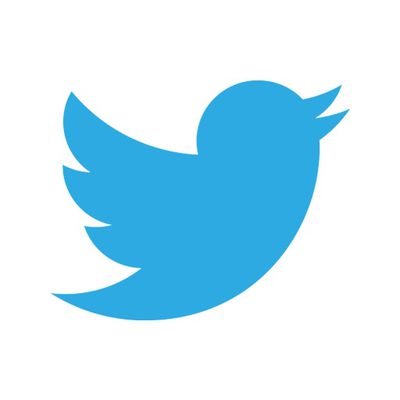 Amid an impending ban on U.S. operations of TikTok, Twitter has expressed interest in acquiring the service, according to a new report from The Wall Street Journal. The report explains that it is not immediately obvious why Twitter is interested in purchasing TikTok, given the cost of acquisition and the need for substantial restructuring. Twitter's comparatively small size would, however, ...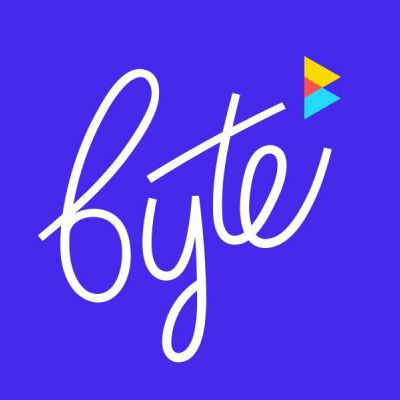 The follow-up to discontinued six-second video sharing app Vine is coming online early next year, according to the original co-founder. Dom Hoffman announced the Vine 2 project back in November 2017, but in a May update said that it had been postponed for an "indefinite amount of time," citing legal and financial reasons. our new looping video app is called byte. launching spring 2019 pic.tw ...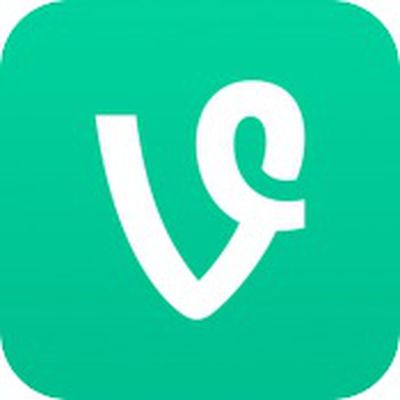 After Twitter discontinued the original Vine service in 2016 and transitioned it into "Vine Camera," Vine co-founder Dom Hoffman said he was developing "a follow-up to Vine" that would serve as a sort of Vine 2 app. Hoffman didn't provide much info on the second-generation Vine app, but he did say that it was self-funded and would be released at some point in 2018. It doesn't look like...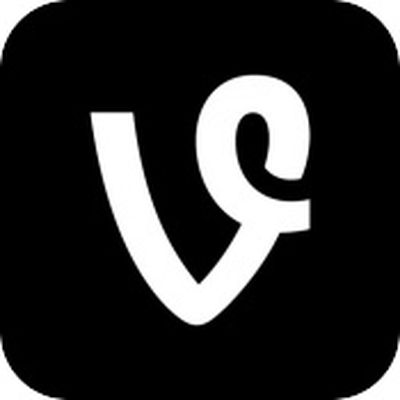 As promised, Twitter today discontinued the original Vine app and service, transitioning it into a new "Vine Camera" app designed to allow users to make six-second looping videos that can be saved to the iPhone's camera roll or shared directly on Twitter. Videos posted to Twitter from the Vine Camera app will loop like they did in the standard Vine app, but aside from allowing users to capture ...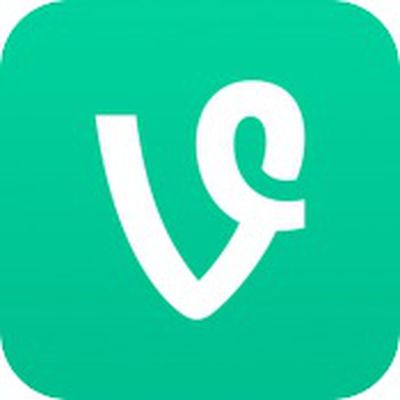 Twitter today announced that rather than shutting down the Vine app entirely as planned, it will be transitioned into a new app called "Vine Camera." Vine Camera will allow users to continue to make six-second looping videos that can then be saved to the iPhone's camera roll or shared directly on Twitter. No other Vine features will remain. The Vine app will also be updated with a new...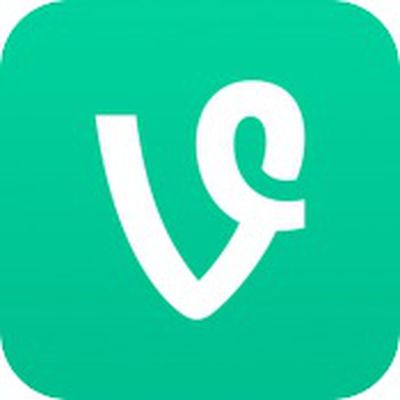 Twitter last week announced plans to shut down Vine, but it looks like the video sharing service could potentially live on as Twitter is currently entertaining multiple purchase offers. According to TechCrunch, Twitter is vetting term sheets from several companies who are offering to buy Vine and "hopes to make a deal soon." Its not known which companies have made offers for Vine, but one...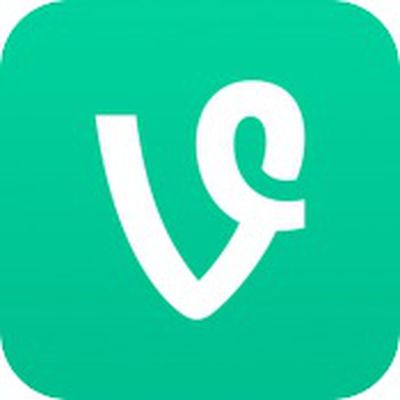 Twitter today announced plans to shut down Vine, the video sharing service it acquired in 2012. Twitter plans to discontinue the mobile app "in the coming months," but did not give a specific timeline. Introduced in early 2013, Vine allows users to capture and share looping video clips that are six seconds in length, sharing them on various social networks like Facebook and Twitter.Thank you....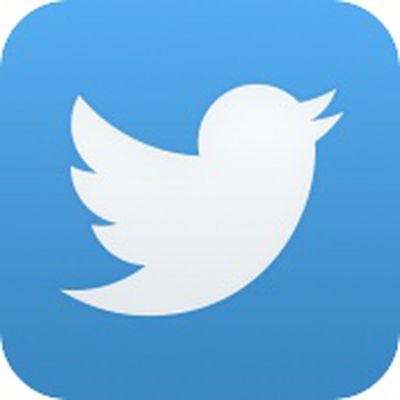 Twitter today announced the impending rollout of a new "Hearts" and "Likes" system for its social network, which will replace the traditional "Stars" and "Favorites" that's been used on the service for the past few years. The company cites a "confusing" quality to the star system that causes a disconnect between a new Twitter user and anyone who favorites their tweet. The heart, it believes, is...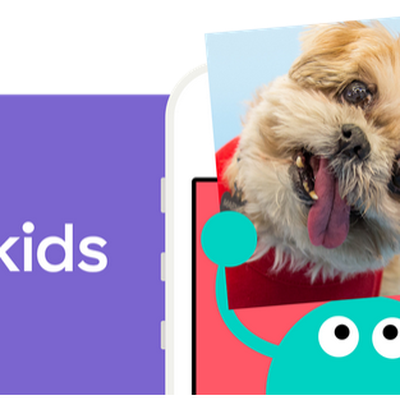 Six-second video sharing service Vine today announced Vine Kids, an app that skews towards a younger generation and is meant to act as a hub for kid-friendly content that may be harder to discover on the original app. In the announcement, Carolyn Penner, Head of Communications and Marketing at Vine, states the idea for the app came from a colleague's daughter and her infatuation with the...