Variety
By MacRumors Staff
Variety Articles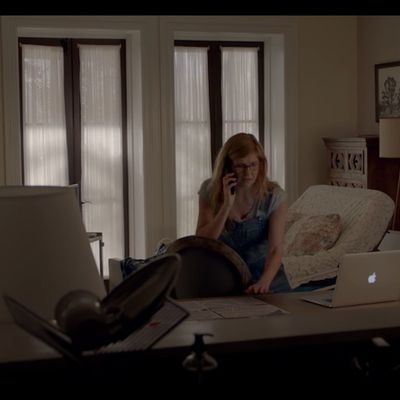 Over the years, Apple has included its products in well-known television shows and movies as a way to spread awareness and promote recent launches of its iPhones, iPads, and more. Variety today reported that the company is appearing to increase the presence of these promotional campaigns, with some TV shows including direct connections to the Cupertino company in the closing credits. Fox's cop ...
Apple has purchased an unscripted television series based on the highly popular "Carpool Karaoke" segment from "The Late Late Show With James Corden," reports Variety. The upcoming television show will be distributed via Apple Music and is said to be seen as a way to "drive online activity" for the streaming music service. It is not clear how closely the "Carpool Karaoke" show Apple has...

Apple has been having early discussions with Hollywood executives about producing original video programming in a bid to potentially compete against companies like Netflix, Amazon and Hulu, according to a new report from Variety. Sources indicate the Cupertino, Calif. colossus has held preliminary conversations in recent weeks with executives in Hollywood to suss out their interest in...