USPTO Articles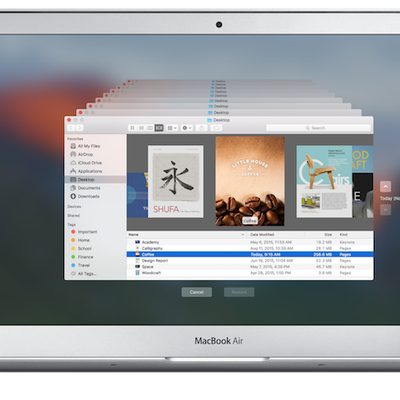 Apple will pay $25 million to settle a patent lawsuit with Network-1 Technologies' subsidiary Mirror World Technologies and license its patents, the companies announced today. The patent (No. 6,006,227) dates back to 1999, covering a system that stores documents in a stream ordered chronologically, similar to Apple's Cover Flow or Time Machine. Under the terms of the agreement, Apple will...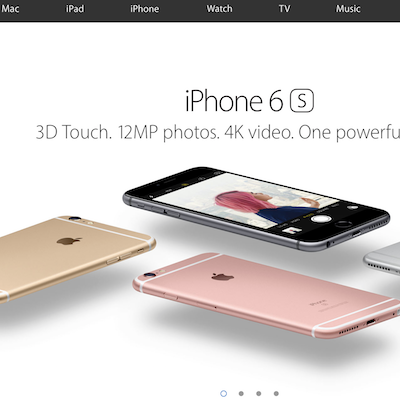 Pennsylvania resident Samuel Lit has hit Apple with a lawsuit claiming that the company infringed on his patent for web carousels, according to documents filed in the Northern Illinois District Court (via AppleInsider). Apple's website typically features a homepage with a carousel containing four to five windows displaying its products. Lit owns U.S. Patent No. 8,793,330, which is a "system...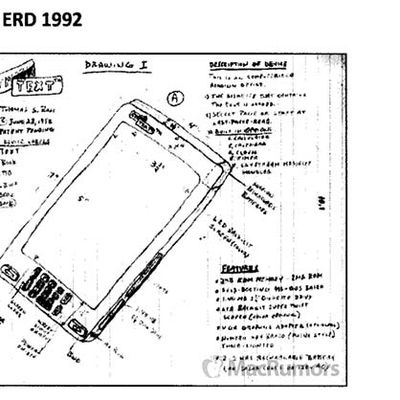 Florida resident Thomas S. Ross has filed a lawsuit against Apple this week, claiming that the iPhone, iPad, and iPod infringe upon his 1992 invention of a hand-drawn "Electronic Reading Device" (ERD). The court filing claims the plaintiff was "first to file a device so designed and aggregated," nearly 15 years before the first iPhone. Between May 23, 1992 and September 10, 1992, Ross...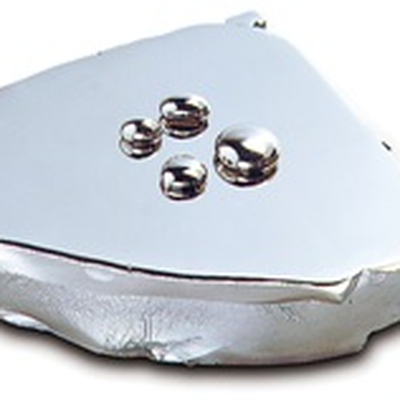 The U.S. Patent and Trademark Office today granted Apple a series of 40 new patents, including one that describes various implementations and benefits of a Liquidmetal home button on iPhones and iPads. Liquidmetal alloys, otherwise known as "bulk solidifying amorphous alloys" in the patent filing (via Patently Apple), have a number of unique properties, including high strength, corrosion...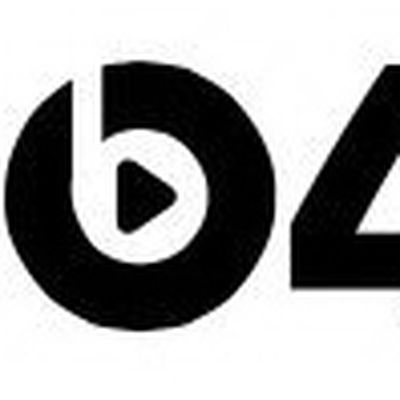 Apple filed trademark applications for the word marks B2, B3, B4, and B5 with the U.S. Patent and Trademark Office in November, including the matching marks Beats Two, Beats Three, Beats Four, and Beats Five, as spotted by French website Consomac [Google Translate]. The applications are currently pending review. All four trademark applications are assigned to "Beats Electronics, LLC," have...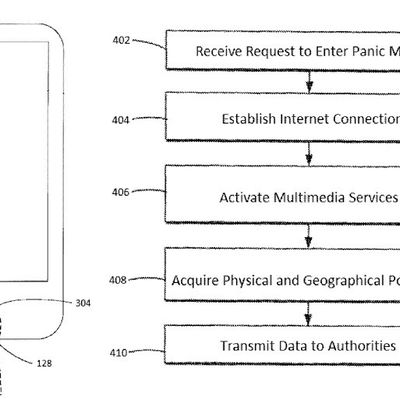 The United States Patent and Trademark Office today published a patent application initially filed by Apple in May of 2014, describing a method for users to designate a specific finger to unlock an iPhone with using Touch ID, which would then cause the iPhone to enter a "panic mode" (via Business Insider). The mode could then tell the iPhone to completely lock down, limiting access to personal...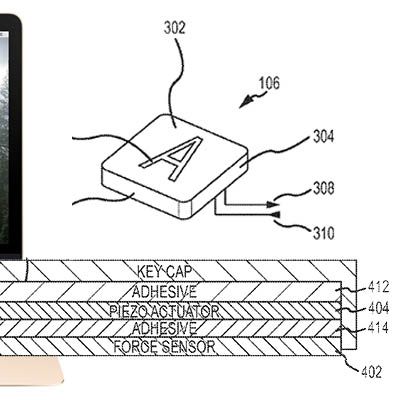 The U.S. Patent and Trademark Office on Tuesday granted Apple a patent for a low-travel keyboard design with Force Touch-like sensors that measure the pressure placed on a key when a user presses or rests a finger on it. As summarized by AppleInsider, the exhaustive patent filing details how the keyboard would have a switch-less QWERTY input mechanism, rather than mechanical switches,...