urBeats
By MacRumors Staff
urBeats Articles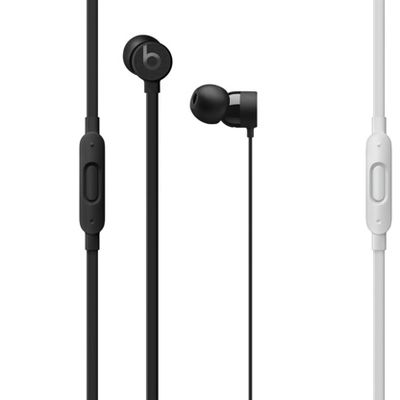 Apple this morning quietly introduced new Beats Flex headphones, marking the launch of the brand's most affordable wire-free headphones to date. Beats Flex are priced at just $50, and are identical in design to the BeatsX earphones. With lower-cost Bluetooth-based Beats headphones now available, Apple has discontinued the UrBeats headphones that it previously offered under Beats branding. ...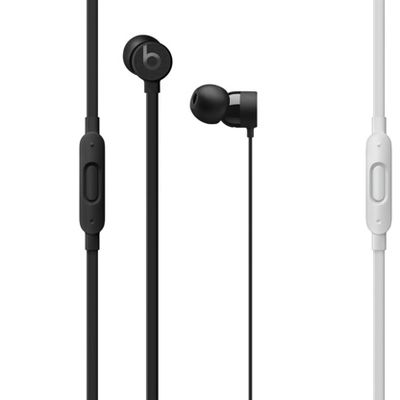 Some urbeats3 devices may have incorrect serial numbers that could lead to service being denied, according to information provided to Apple Authorized Service Providers. Apple has informed AASPs that a "limited number" of urbeats3 were released with an incorrect serial number that results in an error when looking them up in the repair database.A limited number of urBeats3 devices have the...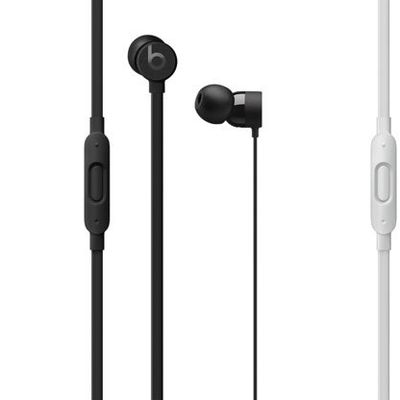 Apple today quietly introduced new urBeats3 Earphones that come equipped with a Lightning connector, allowing them to work with Apple devices that don't have a headphone jack - the new iPhone 8, iPhone 8 Plus, and iPhone X, plus the existing iPhone 7 and 7 Plus. Apple is also offering a model that has a traditional 3.5mm plug that works with iPads and other Apple devices that continue to offer ...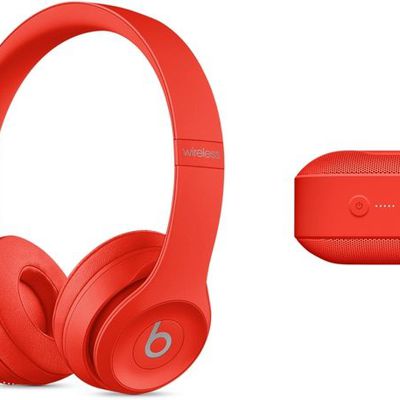 Apple today debuted new (PRODUCT)RED color options for two of its Beats products, including the Beats Pill+ and the Beats Solo3 Wireless Headphones. Both products will soon be available in a color called "Citrus Red," joining other standard color options. Apple's website lists both products as "coming soon" with price points that are the same as standard options. The Beats Solo3 Wireless...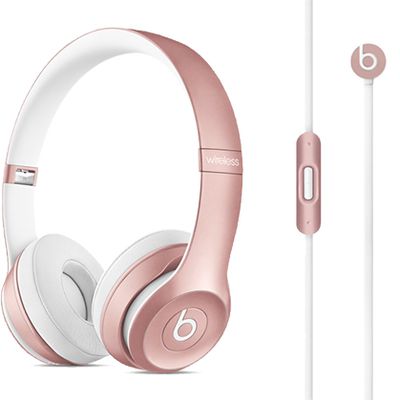 Apple has released Beats Solo2 Wireless On-Ear Headphones and urBeats In-Ear Headphones in a new Rose Gold color to match the iPhone 6s lineup and select Apple Watch models. The headphones remain available in Gold, Silver and Space Gray colors released earlier this year. The Solo2 Wireless On-Ear Headphones, $299.95, were released in November 2014 as the first Beats product since Apple's...