Unlimited Data
By MacRumors Staff
Unlimited Data Articles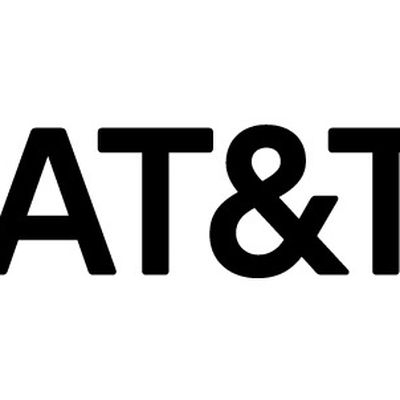 AT&T today introduced a new GoPhone prepaid plan with unlimited talk, text, and data at a max speed of 3 Mbps for $65 per month, or $60 with AutoPay enabled. However, unlike AT&T's new $90 Unlimited Plus plan with up to 10GB of 4G LTE tethering, the GoPhone plan does not include Mobile Hotspot capabilities. Each line that exceeds 22GB of data usage may experience reduced speeds to a max of...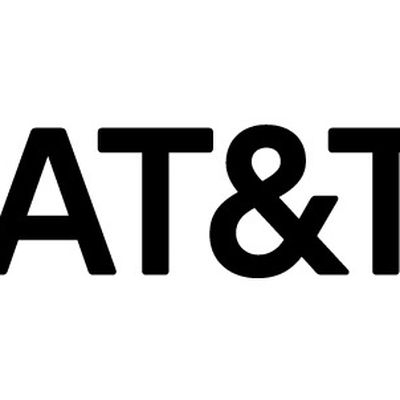 AT&T launched a new unlimited data plan less than two weeks ago, but with more competitive options available from Verizon, T-Mobile, and Sprint, it went back to the drawing board and came up with something better. Starting Thursday, new and existing AT&T customers can choose from two new plans: Unlimited Plus and Unlimited Choice. Unlimited Plus starts at $90 per month for a single line...

Verizon today introduced its first unlimited data plan since 2011. Verizon Unlimited, which includes unlimited talk, text, and 4G LTE data, will cost $80 per month for a single smartphone or tablet, or $45 per month for four lines. The plan will be available to new and existing customers starting Monday. Verizon on Monday confirmed that $80 per month for a single line includes its $20 line...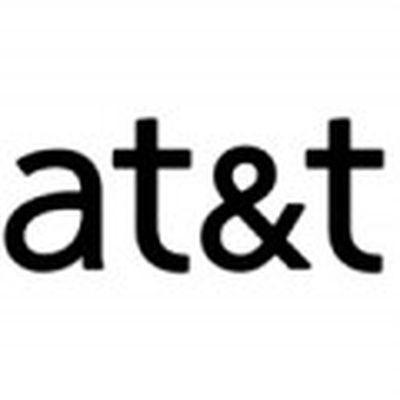 AT&T has quietly updated one of its policies to reflect that it will now only throttle customers that are connected to a cell tower experiencing network congestion, reports Ars Technica. The carrier previously throttled all grandfathered customers with unlimited data plans that exceeded 5GB of 4G LTE data usage in a single monthly billing period, regardless of network congestion. The updated...