Unbox Therapy
By MacRumors Staff
Unbox Therapy Articles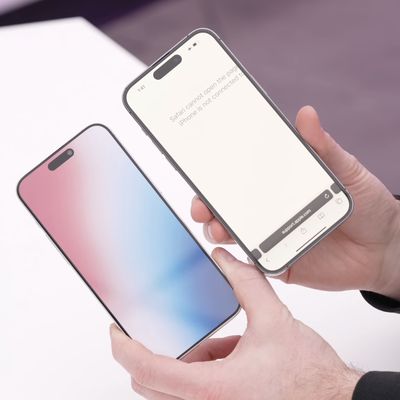 YouTuber Unbox Therapy has shared a hands-on look at the iPhone 15 Pro Max using a one-to-one replica created by third-party case makers with access to early Apple schematics, and by far the most obvious difference is the sheer thinness of the bezels around the display. The video provides a side-by-side comparison between the iPhone 14 Pro Max and its direct successor, and as Unbox Therapy...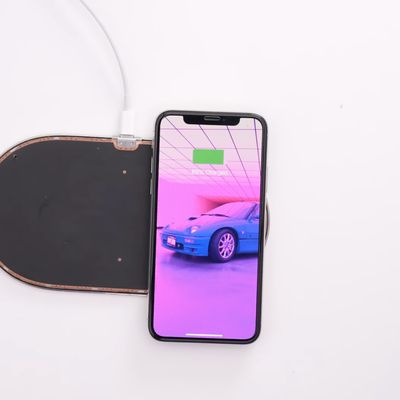 Back in August, a video of an AirPower prototype gave us a closer look at Apple's abandoned wireless charging device, but the unit was not functional in any practical way. Now, thanks to a collaboration between YouTube channels Apple Demo and Unbox Therapy, we can see an ‌AirPower‌ prototype that actually charges devices – albeit with some major caveats. ‌Announced in 2017 alongside the...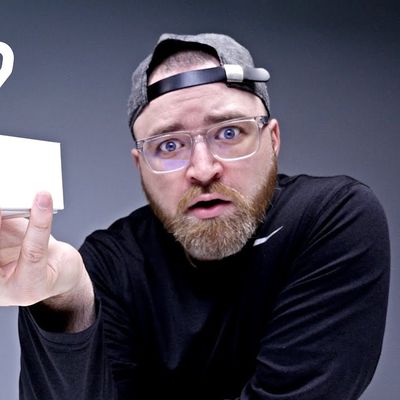 A couple weeks ago GSMArena reported that its tests showed that 32GB iPhone 7 and 7 Plus models had slower storage performance than 128GB and 256GB models. Today, Unbox Therapy's Lew Hilsenteger posted a video featuring several speed tests that confirm that 32GB iPhone 7 models have slower data write speeds than other configurations. In the video, the free PerformanceTest Mobile [Direct Link]...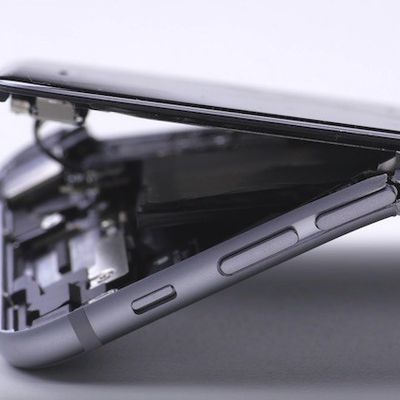 Following the launch of the iPhone 6 and iPhone 6 Plus last September, some users began experiencing issues with the larger-sized smartphones bending in their pockets after normal day-to-day usage. The issue -- informally known as "Bendgate" -- became widespread after a video test revealed it does not take much force to cause a slight curvature in the device. iPhone 6 Plus bend test by Lewis ...

YouTube channel Unbox Therapy has shared a new video that tests the stainless steel Apple Watch with a basic diamond tester to determine if it actually has a sapphire crystal display like many regular mechanical watches. The video also tests the Apple Watch Sport, LG G Watch R, iPhone 6 and a Tissot watch that is verified to have a sapphire crystal display. The results of the test confirm...