Two-Factor Authentication
By MacRumors Staff
Two-Factor Authentication How Tos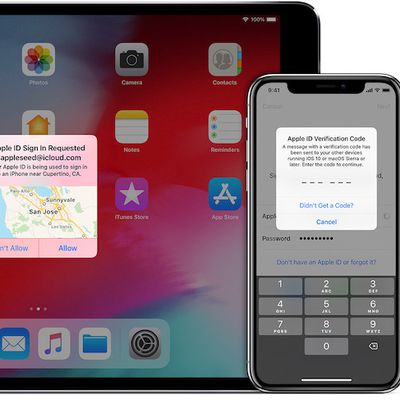 As of February 27, 2019, Apple is requiring that all Developer accounts with an Account Holder role be secured with two-factor authentication in order to ensure that only the account owner is able to sign into the account. Two-factor authentication involves a pop-up code being generated on trusted devices linked to an Apple ID any time a login attempt is made unless you've logged with that...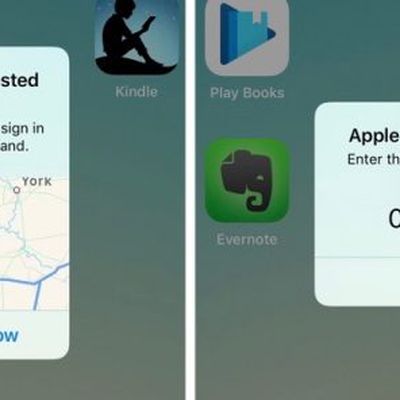 Apple introduced two-factor authentication (2FA) in 2015 to provide an enhanced level of security when accessing Apple ID accounts. With 2FA enabled, you'll be the only person who can access your account, regardless of whether someone learns your password – as the result of a hack or a phishing scam, for example – so it's well worth taking the time to enable the feature. In this article,...
Two-Factor Authentication Articles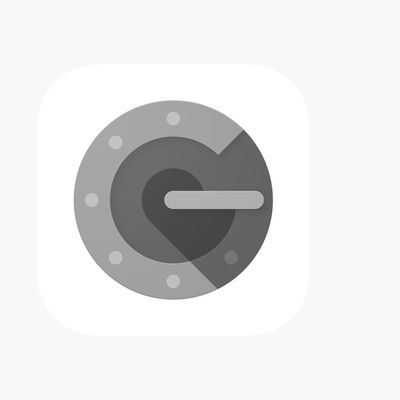 Google has updated its 2FA Authenticator app for iOS with a new account transfer feature that makes it much easier to transfer two-factor authentication codes to a new iPhone. 2FA adds an extra layer of security to your online accounts by requiring a randomly generated six-digit code after you've entered your password. Google's app generates codes for your accounts on the fly, but until now...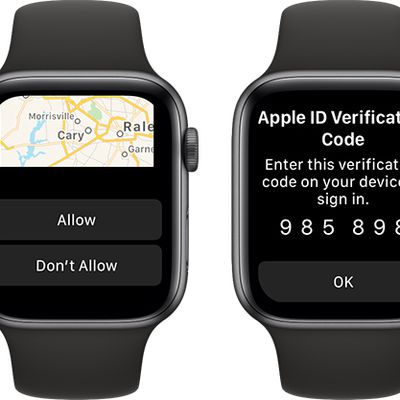 Starting in watchOS 6, the Apple Watch has become a trusted device for Apple ID authentication purposes. When you or someone else signs in to your ‌Apple ID‌ on a new device or browser, the Apple Watch will automatically alert you, complete with an approximate location of the person. If the sign-in attempt is allowed, a six-digit verification code will then appear to be entered on the new...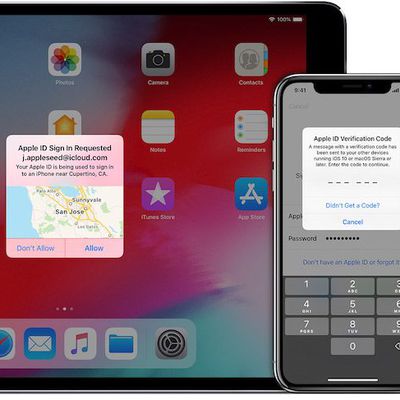 New York resident Jay Brodsky has filed a frivolous class action lawsuit against Apple, alleging that the company's so-called "coercive" policy of not letting customers disable two-factor authentication beyond a two-week grace period is both inconvenient and violates a variety of California laws. The complaint alleges that Brodsky "and millions of similarly situated consumers across the...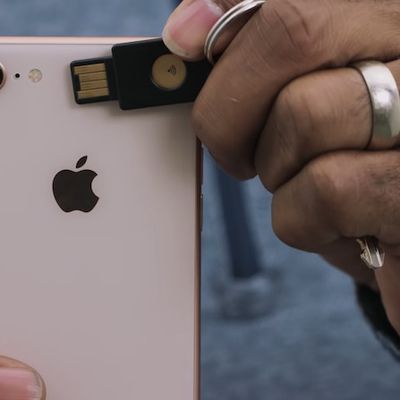 Yubico is a company that sells the "YubiKey," a small piece of hardware that protects access to computers and online accounts by providing strong two-factor authentication in lieu of receiving a text message code on a smartphone or other 2FA steps. With the NFC-equipped YubiKey NEO, Android users have been able to authenticate their log-ins with a tap, and this week Yubico announced that ability...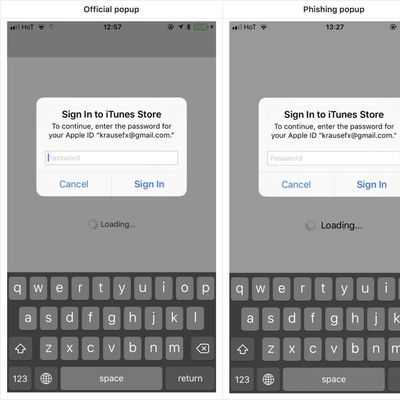 Developer Felix Krause today shared a proof of concept phishing attack that's gaining some traction as it clearly demonstrates how app developers can use Apple-style popups to gain access to an iPhone user's Apple ID and password. As Krause explains, iPhone and iPad users are accustomed to official Apple requests for their Apple ID and password for making purchases and accessing iCloud, even...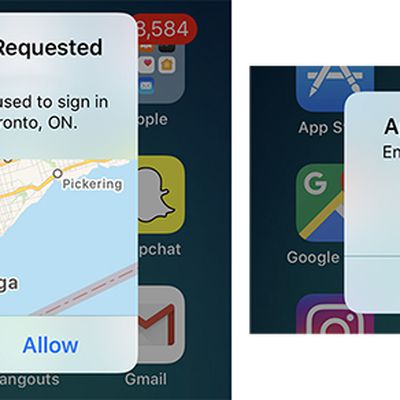 Apple recently emailed Apple ID users with two-step verification enabled to inform them that, upon installing iOS 11 or macOS High Sierra, they will be automatically updated to its newer two-factor authentication method. Apple introduced two-factor authentication in 2015 as an improved version of its two-step verification method for securing an Apple ID account with both a password and a...

Apple today updated its iTunes Remote app, which is designed to allow users to control their iTunes libraries from anywhere in the home. The new update adds support for Apple's Two-Factor Authentication system, adding an extra layer of security when signing in for Home Sharing purposes. Using Home Sharing will now require a verified device or a verified phone number that can receive a...

The US National Institute for Standards and Technology has released a new draft of its Digital Authentication Guideline, which sets the rules that all authentication software eventually follows. In the document, NIST deprecates the implementation of SMS as a method with which users validate a second level of security on various accounts, "no longer" allowing its use in future guidelines as it is...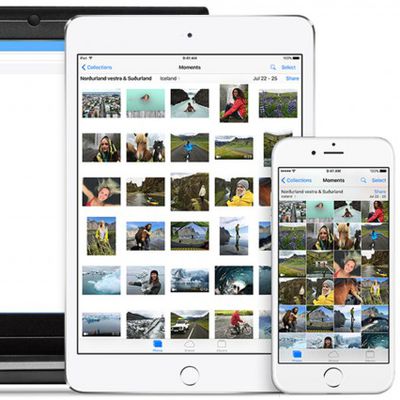 Apple has released iCloud for Windows 5 with support for iCloud Photo Library and two-factor authentication for Apple ID accounts. Windows users were previously limited to accessing iCloud Photo Library through the web interface. Apple recommends that iCloud for Windows users have Windows 7, 8 or 10 installed. For email, the software currently supports Outlook 2007 through Outlook 2013,...

With the third betas of iOS 9 and OS X 10.11 El Capitan, Apple is introducing a revamped two-factor authentication system, according to both the beta release notes and a detailed support FAQ that outlines the changes. The new two-factor authentication system is different from Apple's existing two-step verification system, using "different methods" to trust devices and deliver verification...