Some Apple fans have long wanted Apple to combine the functionality of the iPad with the Mac, and it appears that it's finally going to happen. Apple is rumored to be working on touchscreen Mac technology, and we could see the first touchscreen Mac in just a couple of years.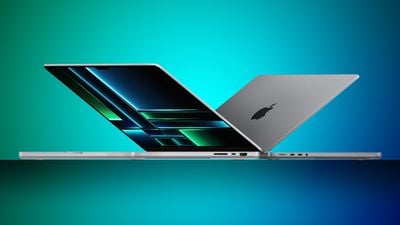 This guide highlights everything that we know so far about Apple's work on a touchscreen Mac.
Possible Models
According to Bloomberg's Mark Gurman, Apple engineers are "actively engaged" in the development of a Mac with a touchscreen, and one of the first Macs with a touchscreen could be an OLED version of the MacBook Pro.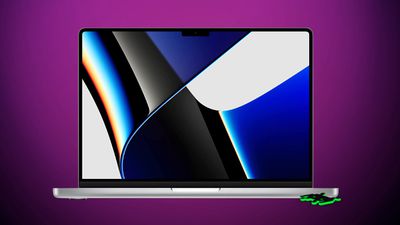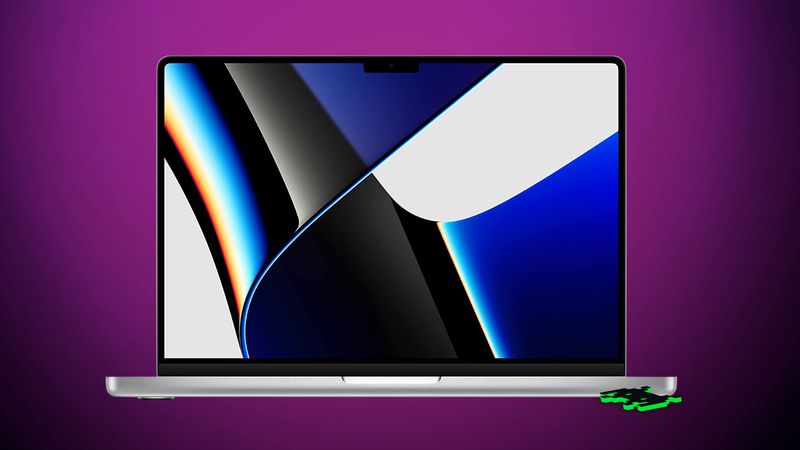 How Touchscreen Macs Will Work
The first touchscreen Mac is expected to continue to feature a traditional laptop design, complete with a trackpad and a keyboard.
While a standard notebook design will continue to be used, the machine will feature a display that supports touch input like an iPhone or an ‌iPad‌.
Operating System
Gurman says that the first touchscreen Macs are likely to use macOS, the operating system that runs on the Mac. Apple is not looking to combine iPadOS and macOS at this time, though the lines have blurred between the operating systems with the launch of Apple silicon Macs.
‌iPhone‌ and ‌iPad‌ apps are already able to run on Macs with Apple silicon chips, unless a developer opts out of the cross platform functionality.
Touchscreen Mac History
Apple executives have said many times over the years that Apple does not have plans to release a touchscreen Mac. In 2021, for example, Apple hardware engineering chief John Ternus said that the best touch computer is an ‌iPad‌, with the Mac "totally optimized for indirect input" rather than touch. "We haven't really felt a reason to change that," he said.
Apple software engineering chief Craig Federighi in 2020 said that Apple believed Mac ergonomics require the hands to be rested on a surface, claiming that "lifting your arm up to poke a screen" is "fatiguing." Touchscreen laptops from other companies were also not compelling to Apple. "I don't think we've ever looked at any of the other guys to date and said, how fast can we get there?"
Later in 2020, Federighi said that a touch-based interface was not considered for the Mac and that Apple had no secret plans to change the way the Mac works. Apple has been dismissing claims of a touchscreen Mac for almost a decade at this point.
The Competition
Almost all PC manufacturers make some kind of touch-based tablet/laptop hybrid device, many of which are positioned as all-in-one or convertible machines.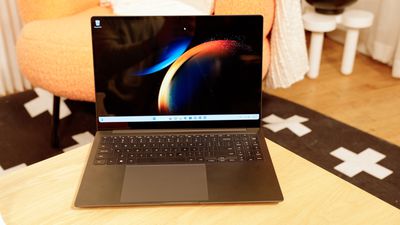 HP, Lenovo, Dell, Asus, Microsoft, Google, and Samsung all have notebook options with touch displays. Major Apple competitor Samsung, for example, offers the Galaxy Book, which has a traditional keyboard and trackpad paired with a touchscreen.
Release Date
The first touchscreen Mac could come out as soon as 2025, but there is time for Apple to change its plans.