Telegram
By MacRumors Staff
Telegram Articles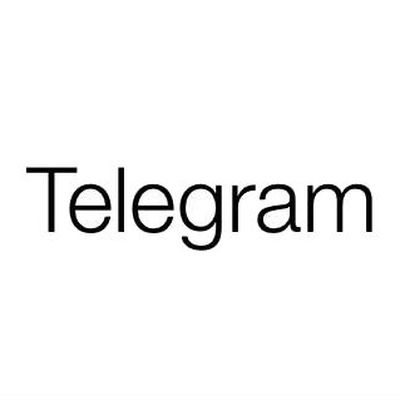 Russia has threatened to block access to the Telegram messaging platform unless the company that runs the app provides more information about itself (via Sky News). The head of communications regulator Roskomnadzor, Alexander Zharov, said repeated efforts to obtain the information had been ignored by the company and warned that "time is running out" for the app. "There is one demand and it ...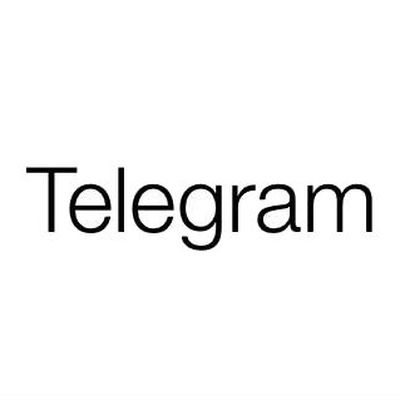 Encrypted messaging platform Telegram received a significant update today, bringing video messaging, bot payments, and other new features to the chat app. In version 4.0 of Telegram, users can activate video messaging with a tap of the mic icon to switch to camera mode, or tap and hold the icon to record a quick video clip. Swiping up while recording enables handsfree mode, which works with...

Mobile messaging app Telegram introduced voice calls today, bringing the communications platform's secure feature list up to date and more in line with rival chat apps WhatsApp, Viber, Messenger, and Signal. Telegram said in a blog post that the voice calls are based on the same end-to-end encryption methods as its Secret chats feature, but says it has introduced a new "key exchange mechanism" ...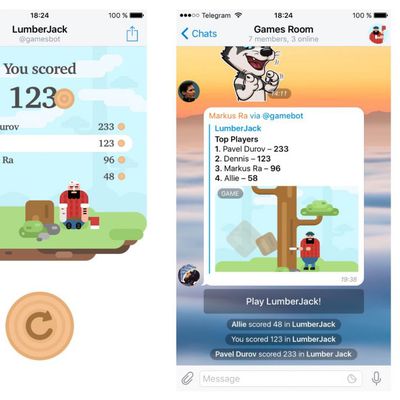 Popular messaging app Telegram today announced the launch of a bot-powered gaming platform that enables users to play games right inside their chats. Last year we launched a Bot Platform for Telegram. Free, powerful, and open, it was an instant hit among users and developers. Today we are aiming to push the boundaries further by launching a bot-powered Gaming Platform on Telegram. That's...