Encrypted messaging app Telegram received an update on Sunday that makes it the latest chat platform to embrace Snapchat-style disappearing messages.
Up until now, Telegram users have only been able to send text-based "secret chats" that self-delete, but in version 4.2 of the app they can now share videos and photos armed with a self-destruct timer.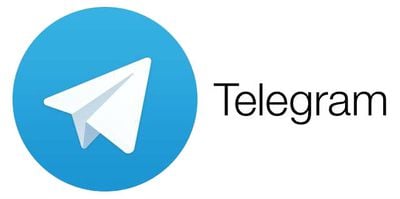 Timers are set using the clock icon in the media picker and can be anything up to one minute long. The countdown starts the moment the recipient opens the photo or video that's sent, and the sender is notified if the recipient tries to take a screenshot of the disappearing media.
Elsewhere in the update, there's an improved photo editor and a speed boost for media downloads from large public channels, thanks to new encrypted content delivery networks.
Lastly, users can now add a bio to their profile in settings, so that people in large group chats know who they are. Telegram is a free download for iPhone and iPad from the App Store. [Direct Link]