T2 chip
By MacRumors Staff
T2 chip Articles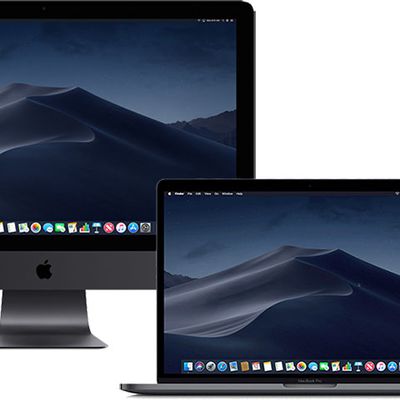 Due to advanced security features of the Apple T2 chip, iMac Pro and 2018 MacBook Pro models must pass Apple diagnostics for certain repairs to be completed, according to an internal document from Apple obtained by MacRumors. For the 2018 MacBook Pro, the requirement applies to repairs involving the display, logic board, Touch ID, and top case, which includes the keyboard, battery, trackpad, ...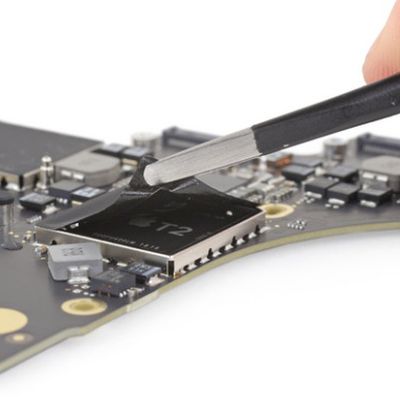 As highlighted by Digital Trends and VentureBeat, a small number of users have turned to the Apple Support Communities to report incidents of kernel panicking on the new MacBook Pro, possibly linked to Apple's T2 chip. The issue has also been highlighted by some of our own readers in the MacRumors forums. Image Credit: iFixit Many of the crash logs shared by users mention bridgeOS, which is...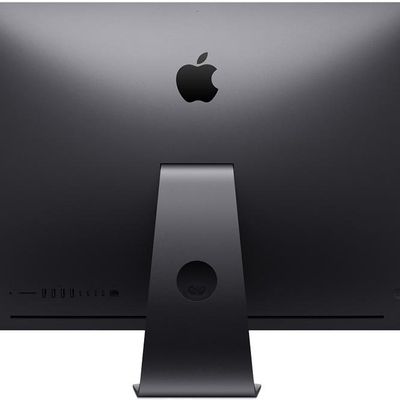 Apple today confirmed the iMac Pro is equipped with its custom T2 chip for enhanced security and integration. The chip is second-generation silicon, building upon the T1 chip in the latest MacBook Pro with the Touch Bar that authenticates and secures Touch ID and Apple Pay respectively. The T2 chip integrates several previously separate components, including the system management controller, ...