Synaptics
By MacRumors Staff
Synaptics Articles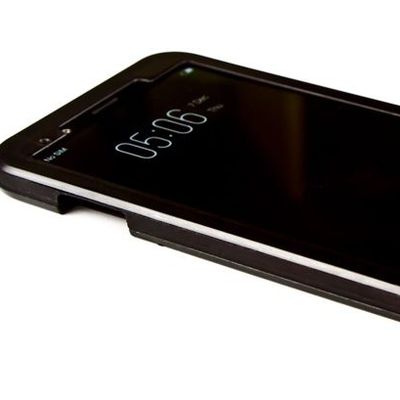 Synaptics today announced that it has begun mass production of its Clear ID FS9500 optical in-display fingerprint sensors in partnership with a "top five" manufacturer, suggesting at least one major smartphone brand will sport in-display fingerprint sensing technology in the future. Synaptics has been working on fingerprint sensors capable of reading a fingerprint through display glass for...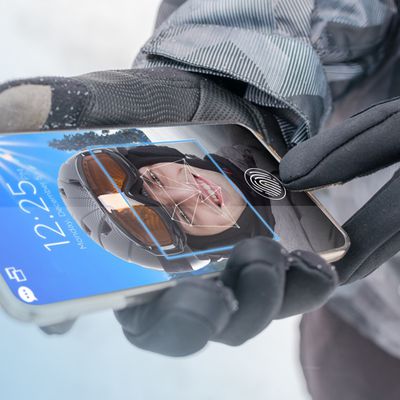 Ahead of CES 2017, Synaptics today announced a new multi-factor biometric engine for use in smartphones, tablets, and notebook PCs. The new platform, made in partnership with facial recognition company KeyLemon, incorporates both fingerprint and facial recognition, allowing a mobile device to be unlocked in multiple ways depending on what's most convenient for the user. The system also...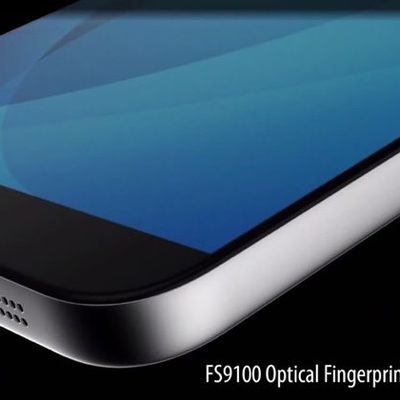 Amid rumors suggesting Apple plans to debut a 2017 iPhone with an edge-to-edge display with built-in Touch ID, Synaptics has announced its own under-glass fingerprint detection solution, debuting a new line of Natural ID FS9100 optical fingerprint sensors. The FS9100 sensors are capable of scanning a fingerprint through 1mm of full cover glass, allowing for button-free display designs that are ...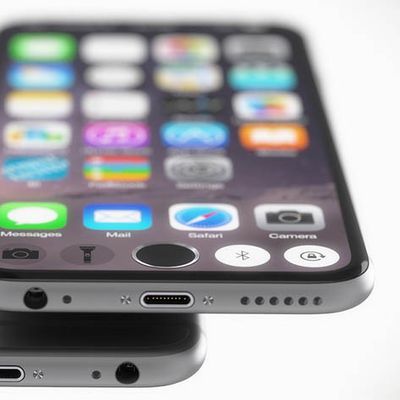 Apple has placed LCD display driver orders with touchscreen supplier Synaptics for its next-generation iPhones, indicating the Cupertino-based company's in-house development of touch and display driver integration (TDDI) chips may have fallen behind schedule, according to Taiwanese website DigiTimes. iPhone 7 concept with integrated Touch ID by designer Martin Hajek Synaptics acquired Renesas ...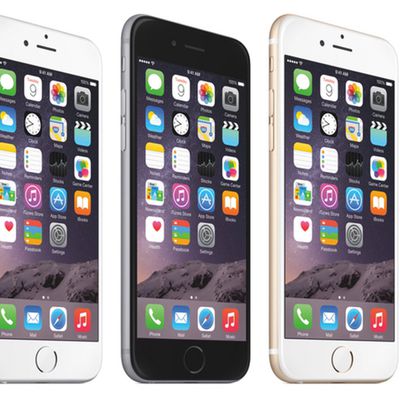 Apple is seeking to develop an in-house single-chip solution for integrating both the touchscreen and display drivers for mobile devices onto one chip, according to a new report today from Taiwanese site DigiTimes. The touch and display driver integration (TDDI) chips would also include "integrated fingerprint sensors", potentially allowing Apple to do away with the iconic home button. Apple is...