Susquehanna
By MacRumors Staff
Susquehanna Articles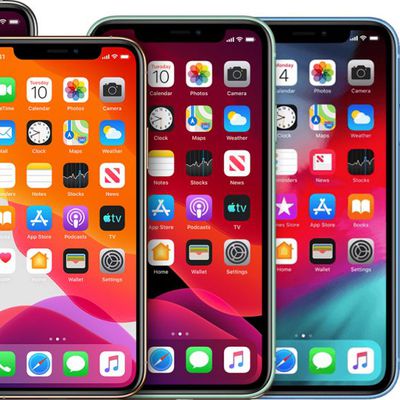 Last month, in a research note with TF International Securities, analyst Ming-Chi Kuo said he expects four high-end iPhones with 5G support to launch in the second half of 2020, including both sub-6GHz and sub-6GHz-and-mmWave models. Kuo said iPhone models with mmWave would be available in five markets, including the United States, Canada, Japan, Korea, and the United Kingdom, adding that...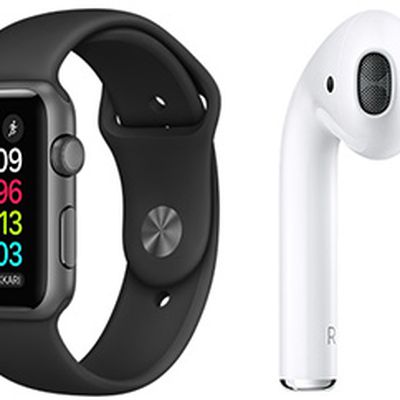 Based on supply chain analysis following a trip to Asia, Susquehanna Financial Group analyst Christopher Rolland (via Barron's) believes Apple's third-generation Apple Watch may introduce cellular connectivity, a feature that's been long rumored for the device. Specifically, Rolland suggests the 2017 Apple Watch will include a SIM card for LTE connectivity and that the next-generation device...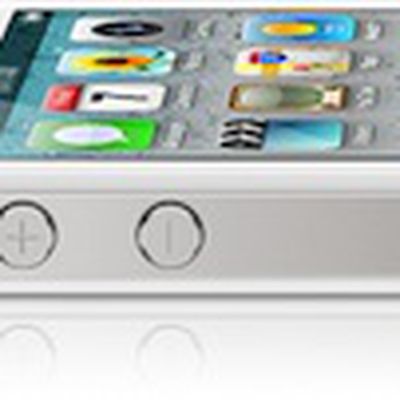 Fortune summarizes a pair of analyst reports out today suggesting that Apple may be experiencing some supply constraints on the iPhone 4S during this holiday quarter. The company has obviously been working hard to demand for the device as shipping estimates through iPhone carrier partners and even Apple itself have at times been lengthy, but beyond high demand the new reports suggest that Apple...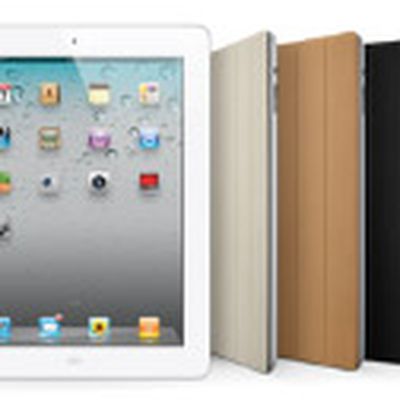 Earlier today, a report from JPMorgan analysts made headlines for its claim that Apple has slashed its fourth quarter iPad production plans by 25%, sparking speculation and rumors that Apple may be planning a price cut amid weakening demand. The Wall Street Journal notes, however, that several analysts have already spoken out against the conclusion, arguing that a single supply chain data...