SquareTrade
By MacRumors Staff
SquareTrade Articles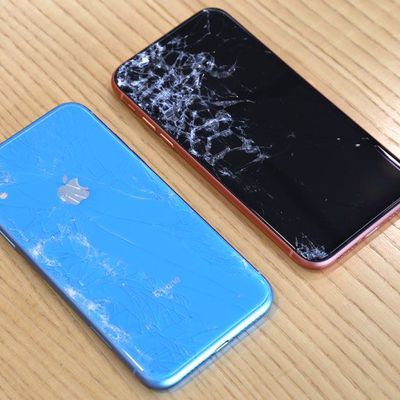 Apple's lower-cost iPhone XR is just as breakable as the higher end iPhone XS and XS Max, according to new drop test results from warranty company SquareTrade. Much like the glass-bodied OLED iPhone XS, the iPhone XR's LCD display and aluminum-framed glass back panel both suffered serious damage when dropped on a hard surface. The iPhone XR was subjected to the same tests that SquareTrade ...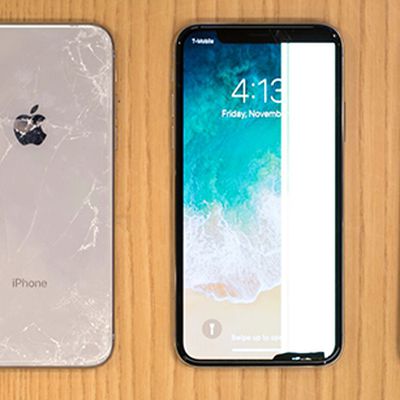 Apple says the iPhone X has the most durable glass ever used in a smartphone, with a strengthening layer that is 50 percent deeper, but a series of drop tests show that glass and concrete still don't play well together. SquareTrade, a company that provides extended warranties for electronic devices, conducted several breakability tests on the iPhone X, and found that its glass back and lack...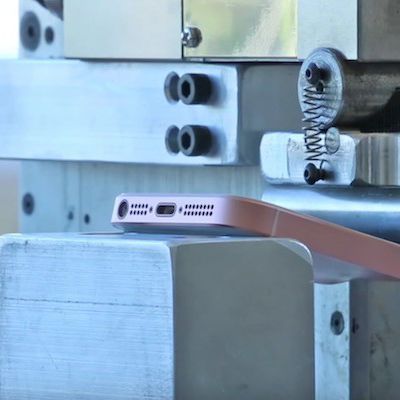 While the iPhone SE rivals the iPhone 6s series in performance with the latest internal hardware, a new video reveals that the recently launched 4-inch smartphone is less durable than its larger 4.7-inch and 5.5-inch siblings when bent under pressure, submerged in water, and dropped on its corner. Extended warranty provider SquareTrade subjected the iPhone SE, iPhone 6s, and iPhone 6s Plus to ...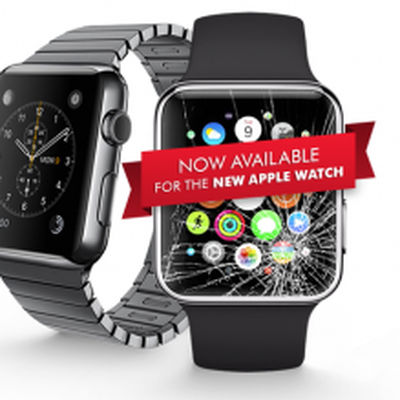 Alternative insurance protection plan service SquareTrade today confirmed support for both the Apple Watch Sport and mid-tier Apple Watch models. The plans sit near the cost of AppleCare+ for the Watch, but cover accidental damage done to the device, unlike the additional charge required in AppleCare+. The SquareTrade Apple Watch plans offer customers options with and without deductibles. So,...