Simply Mac
By MacRumors Staff
Simply Mac Articles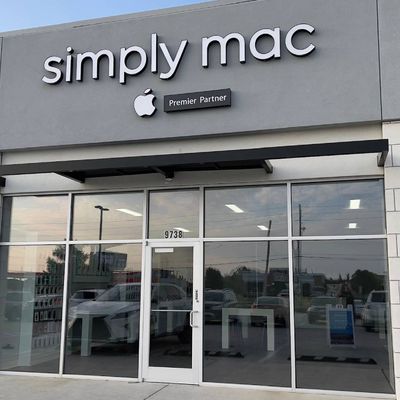 Apple reseller and service provider Simply Mac is shutting down effective immediately after nearly sixteen years of business, the company announced internally. In a letter to employees today, obtained by MacRumors from multiple sources, Simply Mac CEO Rein Voigt said the company is shutting down its operations and terminating all employees effective immediately in anticipation of filing for...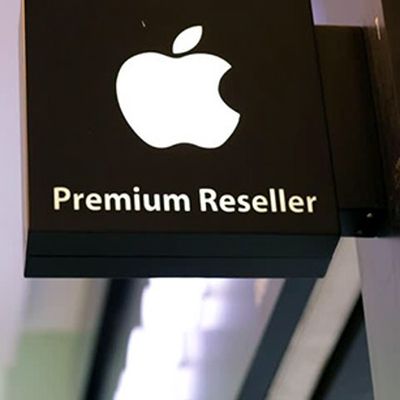 GameStop last week announced it is closing a number of non-productive Simply Mac locations throughout the United States, less than four years after acquiring and expanding the Apple Authorized Reseller and Service Provider, which effectively serves as a third-party Apple Store in smaller markets. Following the reports, we received a tip from a disgruntled Apple Authorized Service Provider...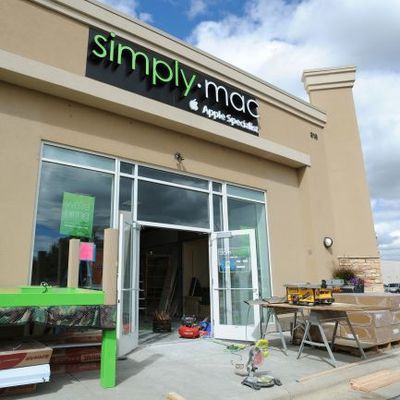 Simply Mac, a well-known Apple Authorized Reseller and Service Provider owned by GameStop, is shutting down a number of its brick and mortar stores across the United States. Locations in North Carolina, North Dakota, Montana, Texas, Illinois, Indiana, Utah, Idaho, Maryland, South Dakota, and more, are closing this week. Image via the Billings Gazette Notices at some of the locations ...

Major video game retailer GameStop is making a significant push to broaden its business, expanding its retail operations with new brands and stores that will focus on Apple gear and AT&T Mobility products, reports The Star-Telegram. While the diversification will include a move into AT&T mobile services through GameStop's acquisition of Spring Mobile, of more interest for Apple users is...