Showtime
By MacRumors Staff
Showtime Articles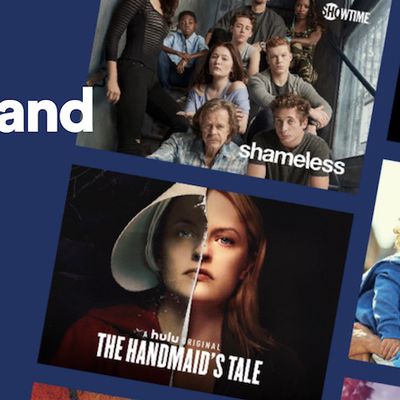 Spotify and Hulu are further sweetening their student subscription offer by adding a monthly Showtime subscription into the mix, pricing everything at $0.99 for the first three months and $4.99 per month after (via The Verge). This means that eligible college students can get a Spotify Premium subscription ($9.99/month), Hulu With Limited Commercials subscription ($7.99/month), and a Showtime...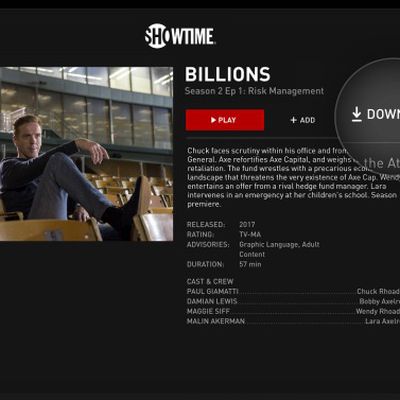 Showtime today announced that users will now be able to download offline versions of the network's shows on smartphones and tablets, thanks to a new download button that will enable users to stock up on episodes to watch even when they're not connected to the internet (via Variety). Offline viewing will be available for both customers who subscribe to Showtime through a cable bundle and use Showti...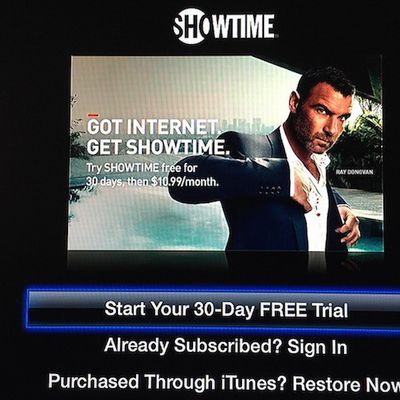 Showtime today confirmed that its self-titled standalone streaming service will be released today for the Apple TV, allowing viewers to pay for Showtime's exclusive series directly without needing a cable subscription (via Re/code). First announced just over a month ago, the service will cost those interested $10.99 per month and everyone can sign up for a 30-day free trial to test the...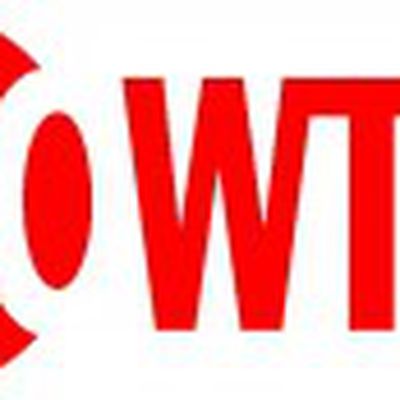 A new report from Variety today (via iClarified) suggests that Showtime's parent company CBS is putting the final touches on a standalone streaming service for the premium cable network, with rumors pointing to an official announcement either later today or sometime on Thursday. Just like HBO NOW, the service would allow customers interested in Showtime to circumvent a traditional cable...