Russia Articles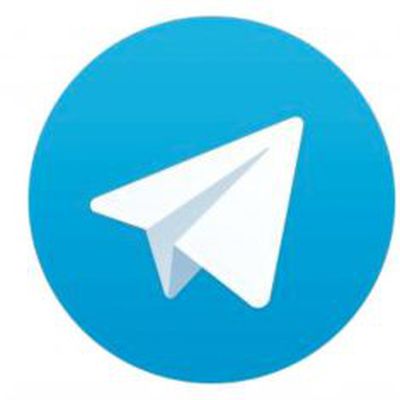 A Russian law court has ordered that access to the Telegram encrypted messaging service should be blocked, according to Russian news agencies on Friday (via Reuters). The development follows last week's news that Russia's media regulator had filed legal proceedings to block the app in the country because the company refused to enable state security services to access users' messages. The...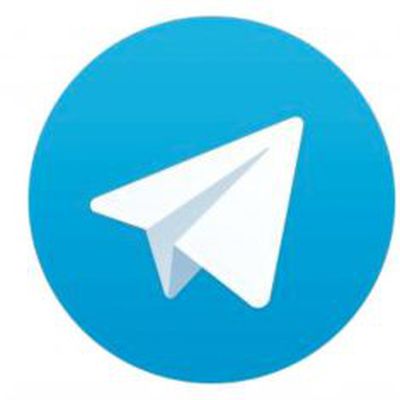 Russia appears to be following through on its threat last year to block access to the Telegram encrypted messaging platform. The BBC reports today that the Roskomnadzor media regulator has begun legal proceedings to block the app in the country, after Dubai-based Telegram refused to comply with requests that it hand over the encryption keys. Telegram was given a deadline of 4 April to hand ...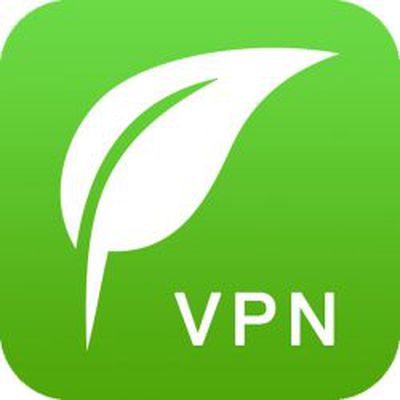 Russia has banned VPNs and other software that enables users to gain anonymous access to websites. The new law was signed by President Vladimir Putin on Monday and will come into effect on November 1st (via TechCrunch). Leonid Levin, chairman of the Duma's committee on information policy and technology, was quoted by state-run media as saying that the new law is not targeted at "introducing...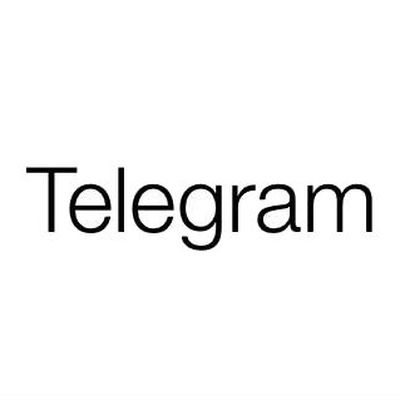 Russia has threatened to block access to the Telegram messaging platform unless the company that runs the app provides more information about itself (via Sky News). The head of communications regulator Roskomnadzor, Alexander Zharov, said repeated efforts to obtain the information had been ignored by the company and warned that "time is running out" for the app. "There is one demand and it ...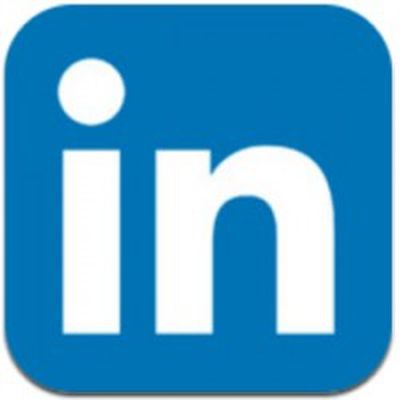 Russia's communications regulator has blocked public access to LinkedIn after an earlier court ruling found the social networking firm to have violated data storage laws (via Reuters). LinkedIn, which has over 6 million registered users in Russia, becomes the first major social network to be blocked by Russian authorities after falling afoul of the country's stringent data storage laws, which...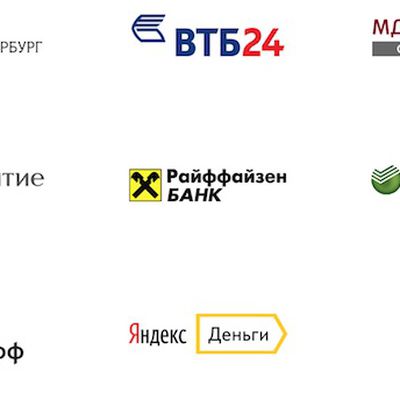 Apple Pay launched in Russia last month in partnership with Sberbank for MasterCard cardholders, and today the mobile payments service has expanded to nine additional financial institutions in the country. Today's additions include Tinkoff Bank, Bank Saint Petersburg, Raiffeisenbank, Yandex.Money, Alfa-Bank, MTS Bank, VTB 24, Rocketbank, and MDM Bank. Russian Standard Bank is listed as coming...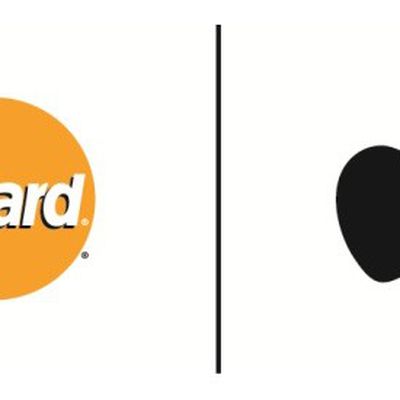 Russia joined the Apple Pay club today, becoming the 10th major region to gain access to the mobile payment service (via Reuters). The introduction of Apple Pay was announced on Apple's regional website, where it was revealed that the system would come via Mastercard and through Moscow-based Sberbank. According to Sberbank, Apple Pay can be easily set up in the Sberbank Online mobile...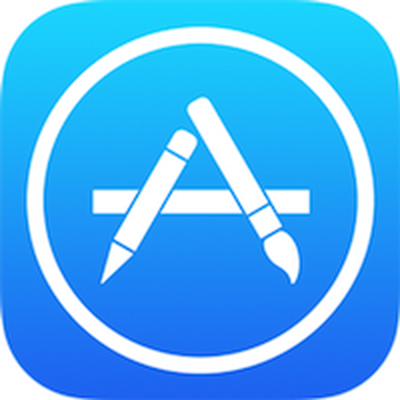 Apple today informed developers that App Store price tiers, including in-app purchases, will be rising in Canada, Israel, Mexico, New Zealand, Russia, Singapore and South Africa within 72 hours (via The Next Web). In Canada, for example, Tier 1 pricing will increase to $1.39, a 20-cent rise over current $1.19 pricing. That means a $1 app on the U.S. App Store will now sell for $1.39 on the...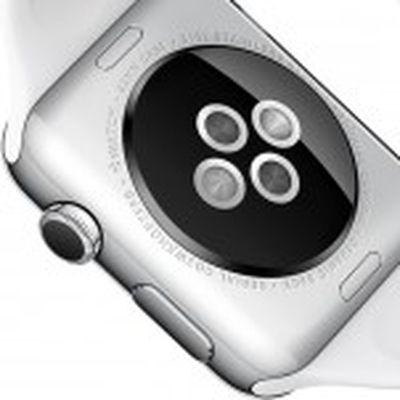 Apple has announced that the Apple Watch will be available for purchase on the Apple Online Store in New Zealand, Russia and Turkey starting July 31 after 7:01 AM local time. Turkish customers should also have the option of in-store pickup at one of two physical Apple Store locations at the Zorlu Center and Akasya Shopping Center in Istanbul. Apple Watch will now be available in over 20...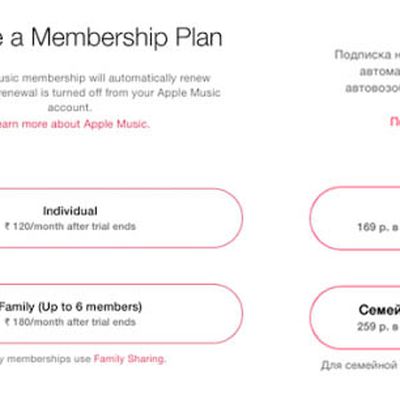 Apple Music will cost $9.99 per month in the United States after a three-month free trial period, but the service may have lower pricing elsewhere. A sign-up menu for Apple Music that started appearing yesterday for some developers and public beta testers on iOS 8.4 beta 4 reveals that the subscription-based streaming music service could cost as little as $2 to $3 per month in countries such as...